Three MiG-29 fighters and a Su-24 front-line bomber of the Ukrainian Armed Forces were shot down by Russian air defense in a day - Ministry of Defense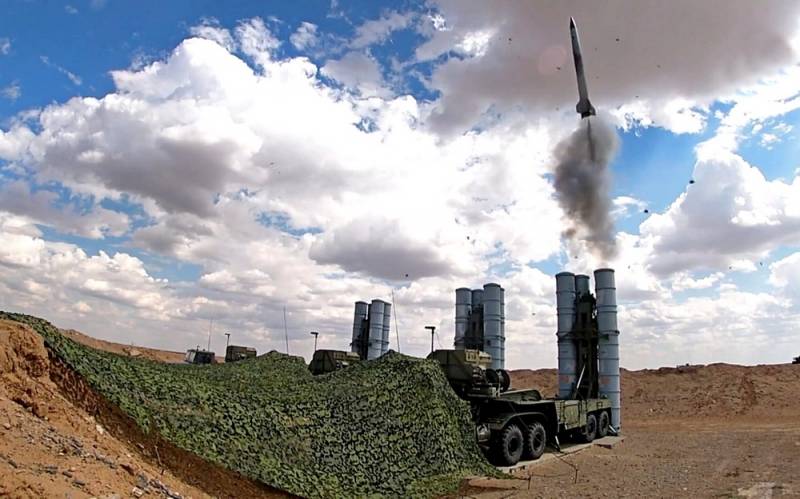 The Air Force of the Armed Forces of Ukraine continues to lose combat
Aviation
, if over the past day ours destroyed five Ukrainian flying machines, then this day four more. Moreover, in all cases the Russian air defense did its best.
According to a new report from the Ministry of Defense, Russian air defense shot down three MiG-29 fighters and one Su-24 front-line bomber. The fighters were shot down in the Blagodatnoye, Lozovoye districts of the Dnepropetrovsk and Chuguev regions of the Kharkov region. But our bomber was shot down northwest of Donetsk, apparently while trying to attack our positions.
Thus, in two days, the Ukrainian Armed Forces lost 9 pieces of aircraft: one Mi-8 helicopter, three Su-24 front-line bombers and five MiG-29 fighters. By the way, on Friday, October 20, the Ministry of Defense reported that 12 Ukrainian Armed Forces aircraft had been shot down in a week, of which: 10 Mig-29 and two Su-25 attack aircraft, as well as two Mi-8 helicopters.
In addition, ours hit the Starokonstantinov airfield in the Khmelnitsky region, destroying a warehouse with aircraft weapons, and in the area of ​​​​the village of Podliman, Kharkov region, the communications center of the 66th mechanized brigade of the Ukrainian Armed Forces was hit. Ammunition depots were also hit 4-1
tank
brigades of the Ukrainian Armed Forces in the Krivoy Rog region, Dnepropetrovsk region.
On the line of combat contact, the main actions take place in the Avdeevka area, where ours continue to advance, and the enemy is making attempts to stop the advance, suffering heavy losses. Near Kupyansk, ours also continue their slow advance, breaking into the defenses of the Ukrainian Armed Forces.
In other directions it is more or less calm, positional battles are taking place. The enemy is still making some attempts to attack in the Rabotino and Verbovoye areas in the Zaporozhye direction.