Secretary General of the League of Arab States called on major powers to contribute to the creation of a Palestinian state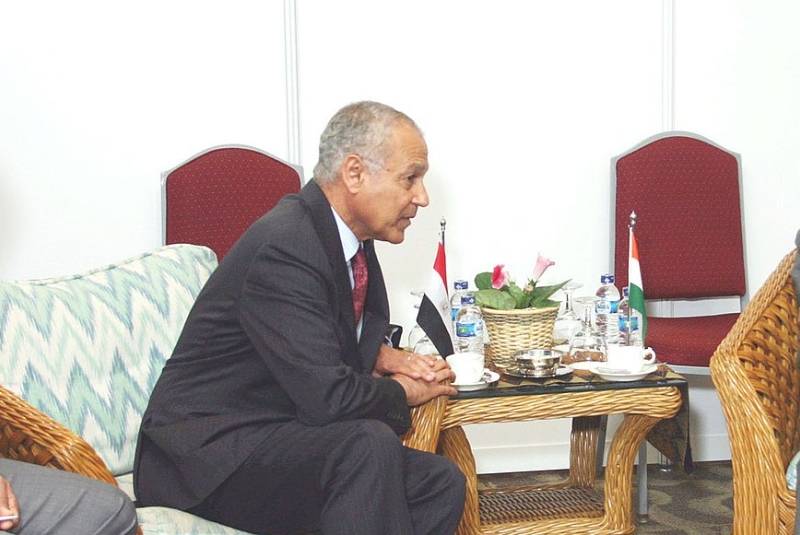 Major world powers should urgently work out concrete paths aimed at creating an independent Palestinian state. This was stated by the Secretary General of the League of Arab States (LAS) Amed Abu al-Gheit.
During his speech at the summit in New Cairo, during which issues of establishing peace in Palestine were discussed, the Arab League Secretary General emphasized that, in his opinion, the leadership of the major world powers should in the very near future agree on specific prospects that could allow the Palestinian people to create own independent state.
In addition, Abu al-Ghaith called for an immediate ceasefire in the Gaza Strip and pointed to the need to open humanitarian corridors necessary to ensure the delivery of humanitarian aid to all areas of the Palestinian enclave, including its northern part, from which Israel is forcing the evacuation of civilians through constant attacks .
The Arab League Secretary General also warned of the threat of the already extremely tense situation around Gaza escalating into a large-scale religious conflict, which could lead to a longer and more significant catastrophe.
According to IDF representatives, Israel has ensured a complete blockade of the Palestinian enclave, completely cutting off supplies of food, drinking water, fuel and medicine to the Gaza Strip. Currently, the Israeli army command is planning a ground operation in the Gaza Strip.