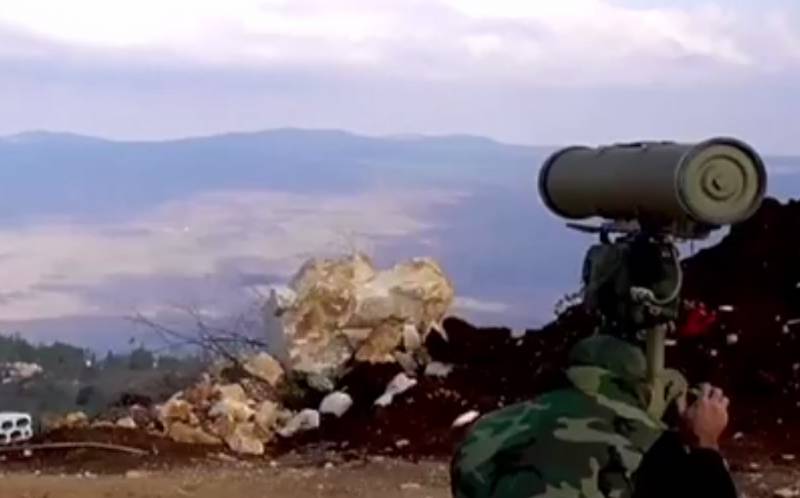 Footage has been published online showing Lebanese Hezbollah using an anti-tank guided missile to strike a hidden position of the Israeli army.
The published footage clearly demonstrates the absolute carelessness of Israeli military personnel, who apparently have not previously taken part in hostilities against Islamic groups. Several members of the Lebanese Hezbollah installed an ATGM on an open hill in the border area with Israel and fired at the position of the Israeli army. At the same time, despite the nominal camouflage of the IDF position, the Israeli soldiers located there moved almost at full height, as if they were taking part in regular exercises, and not in real combat operations.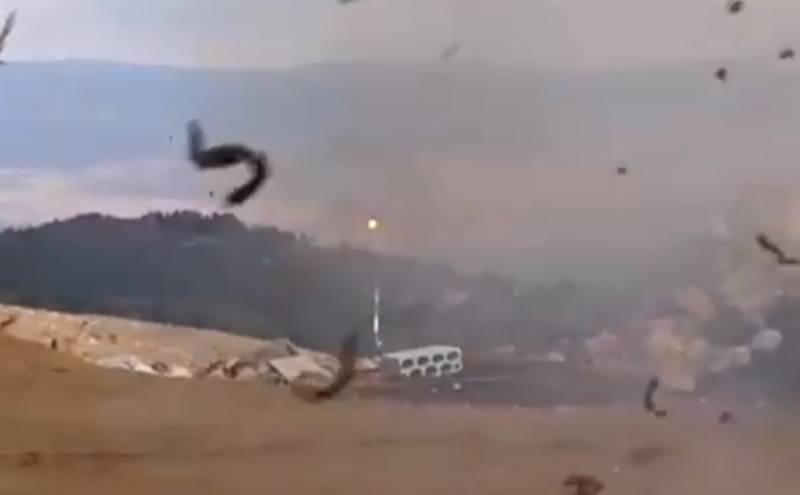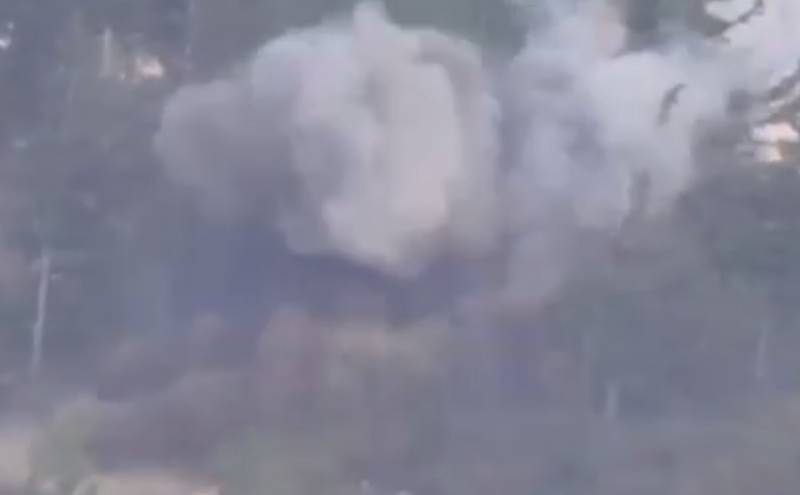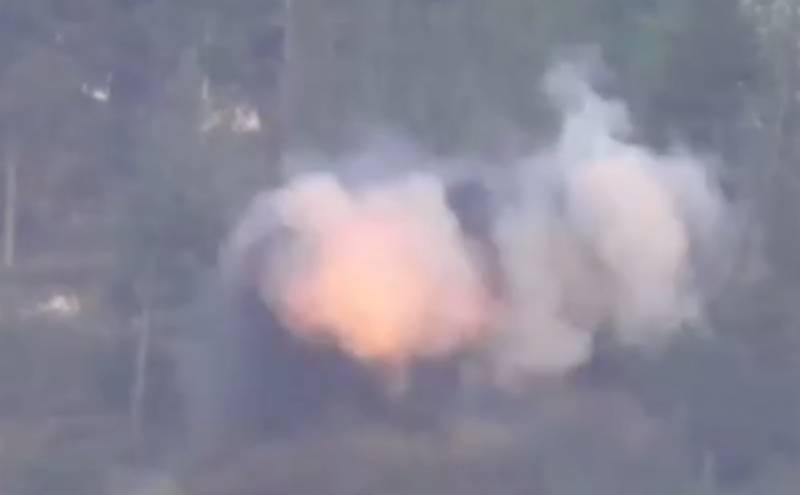 According to the American edition of the New York Times, the administration of US President Joe Biden is putting pressure on the Israeli leadership so that Israel does not start a war, in addition to Hamas, against Hezbollah. This is due to Washington's fears that the simultaneous conduct of military operations by the IDF against the Lebanese Hezbollah and the offensive against Hamas in the Gaza Strip could involve the United States and Iran in an armed conflict.
Meanwhile, according to the publication, Israeli Defense Minister Yoav Gallant, at a meeting with the head of the American State Department, Blinken, noted that he supports the start of a sudden war against Hezbollah, since he believes that it poses a greater danger than Hamas.