US Congresswoman: Israel dropped more bombs in ten days than we did in a year in Afghanistan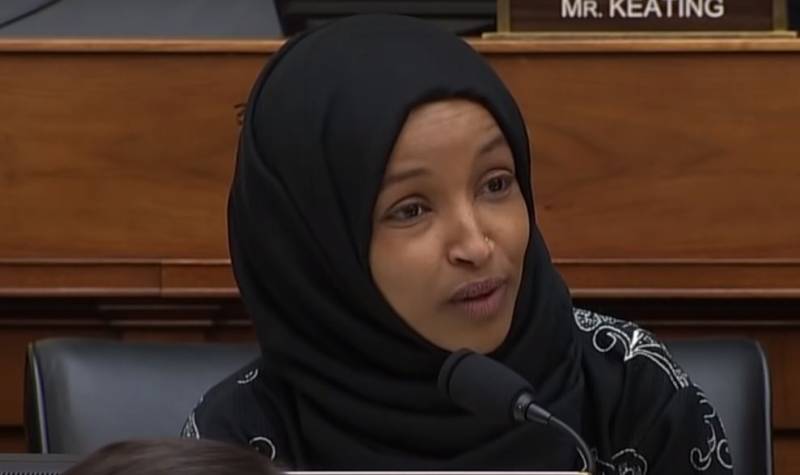 Israel is showing great brutality by continuing its carpet bombing of the Gaza Strip. American congresswoman Ilhan Omar is outraged by the lack of humanity and care for people on the part of the American administration.
Ilhan Omar is a female politician of Somali origin. It is quite natural that, being a Muslim, she sympathizes with the Palestinian people and is extremely outraged by the actions of the Israeli army and the lack of an appropriate response from the West.
Israel has dropped more bombs in the last ten days than we have dropped in Afghanistan all year. Where is your humanity? Where is your support? Where is your concern for people?
- asks Ilhan Omar.
The politician is concerned that the American administration has de facto sided with Israel. It was previously reported that for this reason, discontent is growing in US government structures, which could lead to internal conflict.
For example, employees of the US State Department are preparing a letter of protest to management, in which they want to express dissatisfaction with the position of the American administration on the Palestinian-Israeli conflict. This position seems too one-sided to them, demonstrating indifference to the Palestinian population of the Gaza Strip.
Meanwhile, both US President Joe Biden and Secretary of State Antony Blinken made it clear that they are entirely on the Israeli side and do not plan to change their position.