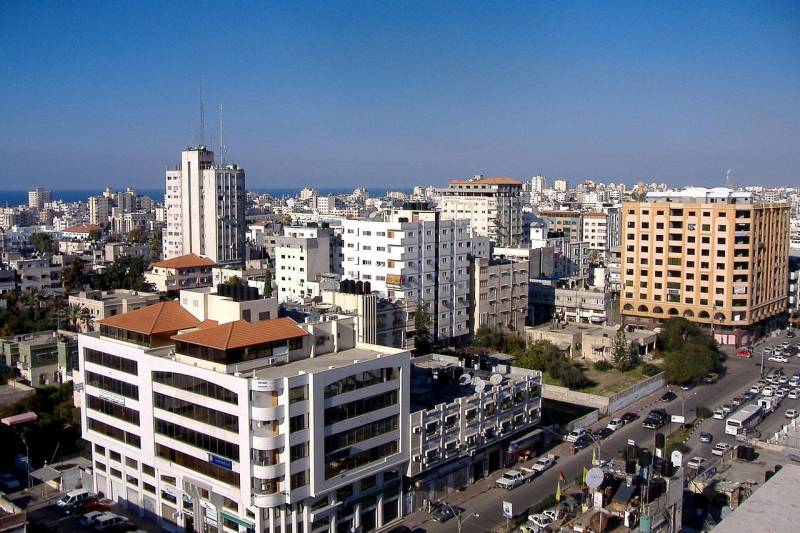 Israel and America are considering involving Arab countries in creating an interim government in Gaza. They suggest that this plan can be implemented through joint efforts with the support of the UN.
This message came from Bloomberg (USA), whose journalists cite informed sources.
American and Israeli officials have begun discussing possibilities, including the potential establishment of a UN-backed interim government.
- they said.
The US media claims that this process can begin after the liberation of the region from the rule of the Palestinian Hamas movement.
To date, discussions on the issue of an interim government in the Gaza Strip are at an early stage. The successful implementation of this plan depends on many factors, the main one of which is the outcome of the ground operation of the Israeli Armed Forces in the region.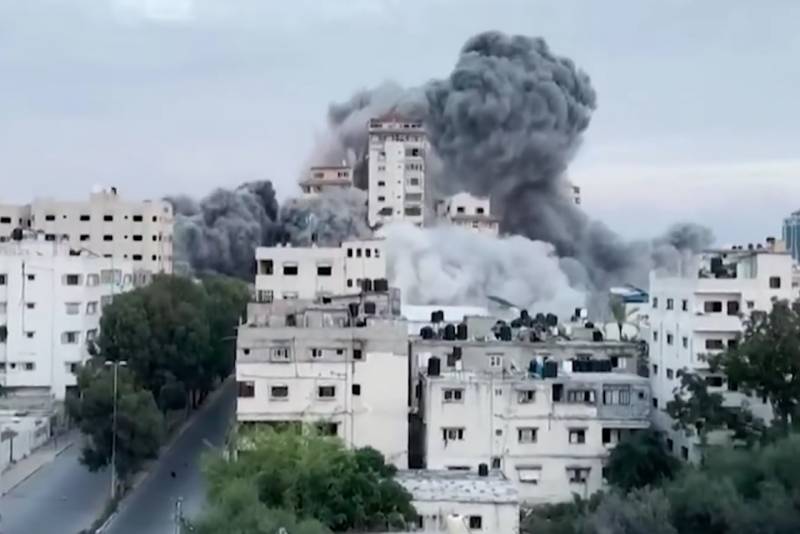 Shortly before this, a discussion began in the Israeli press about the future fate of the Gaza Strip. Some of the Israeli media stated that the government of the Jewish state was considering the issue of transferring the region after the victory over Hamas to the rule of the Palestinian Authority, which now controls the West Bank.
Soon, the administration of Israeli Prime Minister Benjamin Netanyahu denied such assumptions. They stated that Israel does not intend to transfer the Gaza Strip either to the Palestinians or to anyone else. That is, we are talking about a plan for the occupation of territories? And here's an incident: the Israeli authorities oppose the "occupation of Ukrainian territory." Oh yes - this is something completely different...