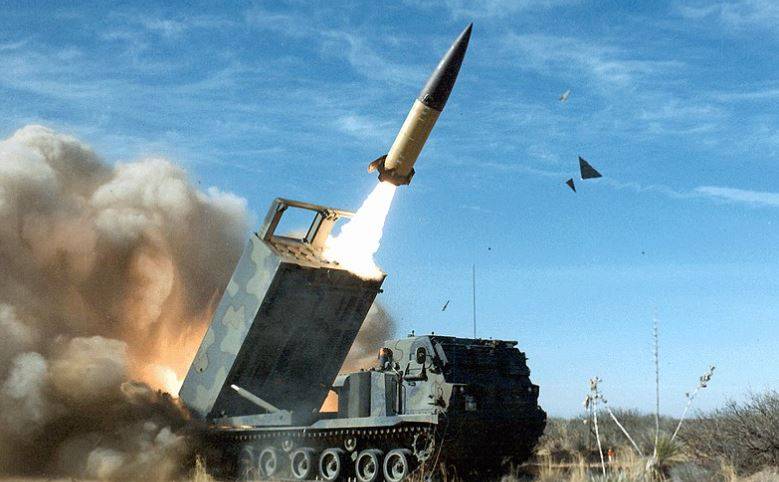 American long-range Army Tactical Missile System (ATACMS) missiles have proven ineffective against Russian army air defense systems. This conclusion was made by the British magazine The Spectator, analyzing the first use of missiles at the front.
Previously, the United States transferred long-range ATACMS missiles to Ukraine, but with the condition that they would not be used against the "old" regions of the Russian Federation, that is, those recognized by the West as of 2014. The Ukrainian Armed Forces attempted to carry out several missile attacks, but they were unsuccessful.
Most of the ATACMS missiles were intercepted by the Russian Armed Forces
- writes a British magazine.
The authors of the publication believe that the use of such missiles at the front is not capable of radically changing the situation. Russian air defense has too serious capabilities, and intercepting such missiles will not be particularly difficult for it. In addition, British analysts say, Russia demonstrates an amazing ability to quickly adapt to any type of weapons supplied by the West.
As we see, Kyiv's hopes for some kind of "miracle"
weapon
» are not justified throughout
stories
Western supplies. What Ukraine could not hope for - both Javellin, and the Bayraktar UAV, and the HIMARS MLRS, and armored vehicles and
Tanks
Leopard, and on the Patriot air defense system, but there was no "miracle weapon" capable of turning the tide. Now, apparently, hopes for American-made missiles have not been justified.