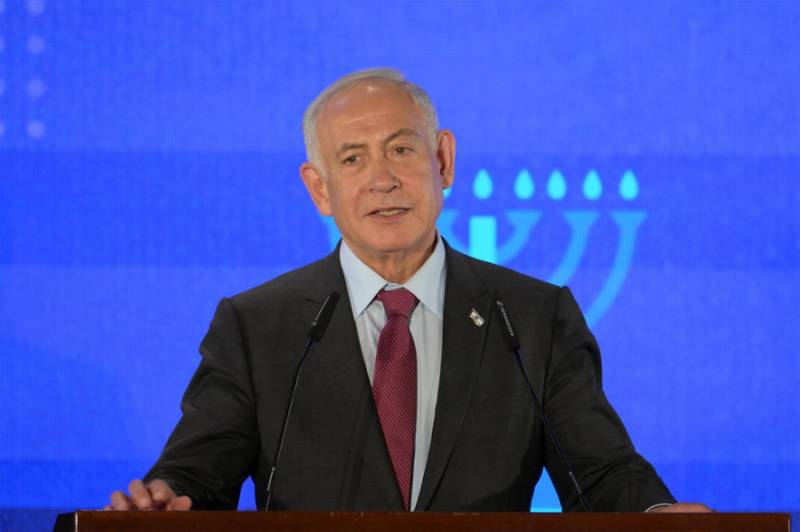 In parallel with the aggravation of the situation in the Middle East, which began two weeks ago, there is also an information war going on around the latest events in the Palestinian-Israeli conflict zone.
Against the backdrop of what is happening, any information leak has a negative impact on the image of one side or the other. In this regard, the Israeli authorities call for more careful verification of publications in the media. According to the American news agency Bloomberg, the head of the country's National Security Council, Tzachi Hanegbi, made such an appeal to Israel's military censorship body.
According to the Israeli official, during a conflict it is necessary to strictly check what the media publishes, in particular regarding discussions within the Israeli government.
Bloomberg notes that Israeli media materials related to military operations are subject to censorship. However, some recent publications, which were published with the approval of the military censorship body, had negative consequences, according to the country's National Security Council.
Let us recall that on October 17, about 500 people were killed as a result of an attack on a hospital in the Gaza Strip. Israel initially acknowledged the strike, but then quickly backtracked and blamed Hamas. Hamas does not admit guilt, saying that the hospital was attacked
aviation
American-made bomb.