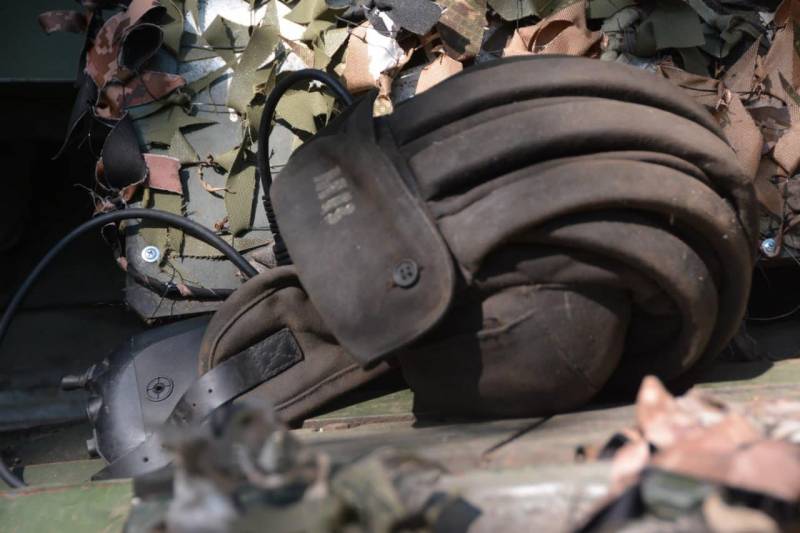 The American press continues to analyze the situation with the Ukrainian armed conflict. One of the topics that particularly worries Western experts and observers is that next year the Russian military-industrial complex will enter large-scale production of a wide range of weapons and ammunition. And this is happening against the backdrop of the degradation of the military-industrial complex of Ukraine, which is primarily due to attacks on military enterprises of the Kyiv regime by the Russian Armed Forces.
As they write in the American publication War on the Rocks, 2024 will be extremely difficult for Ukraine. These difficulties are connected not only with the expansion of Russian military production, but also with political vicissitudes in the United States, as well as with the fact that the United States is, to a certain extent, shifting its priorities to the Middle East.
The authors of the publication write that Russian efforts to increase the pace of military production are yielding significant results for the Russian Armed Forces:
Overall, Ukraine faces a bad picture in 2024.
Other American publications are discussing the fact that the billions already allocated to support the Kyiv regime have practically been spent, and the allocation of new funds has not yet been agreed upon. One of the problems with such agreement is the absence of a speaker in the House of Representatives.
The day before, one of the main candidates for this position, for the second time in a row, failed to obtain the required number of votes during an internal vote. Moreover, in comparison with the first vote in the chamber, the number of support votes has completely decreased. Without the speaker of the lower house of Congress, the allocation of funds to support Ukraine (and Israel too) in the paradigm of American legislation cannot be implemented.