"Historically, these are Russian cities": an American analyst admits the possibility of the liberation of Kharkov and Odessa by the Russian Armed Forces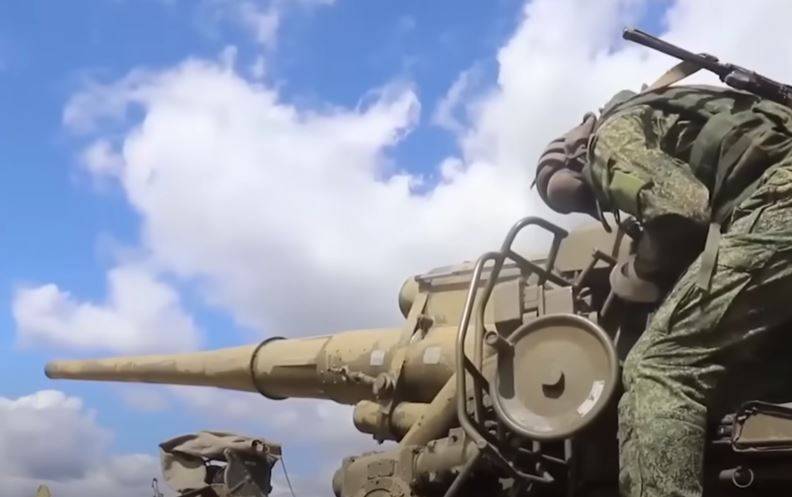 In the future, the Armed Forces of the Russian Federation may well liberate Odessa and Kharkov from Ukrainian rule. This development of events is allowed by an American military analyst, former adviser to the US Department of Defense, retired colonel Douglas MacGregor, who spoke on the Douglas Macgregor Straight YouTube channel.
According to McGregor, Russian President Vladimir Putin never set any territorial acquisitions as the goal of a special military operation. However, the West refuses to start negotiations, and in this regard, Russian troops have no choice but to move on.
They could certainly take Kharkov and eventually cross the river and capture Odessa. Historically these are Russian cities, they have never been part of Ukraine
- said the American analyst.
Previously, other Western military experts said that if the Ukrainian army is defeated, Russia could establish control over Odessa, Nikolaev and Kharkov. In the USA and Europe, experts who understand the global
stories
, understand perfectly well that these are historical Russian cities, built on lands that became part of the Russian state as a result of long wars.
However, for some reason the Kiev regime does not consider the prospect of losing control over significant territories and economically important cities, but continues to harbor crazy hopes for the "success" of the counteroffensive that has been stalled for almost five months in the southern directions.