The press service of the US President mistakenly posted a photograph of fighters from the secret Delta unit.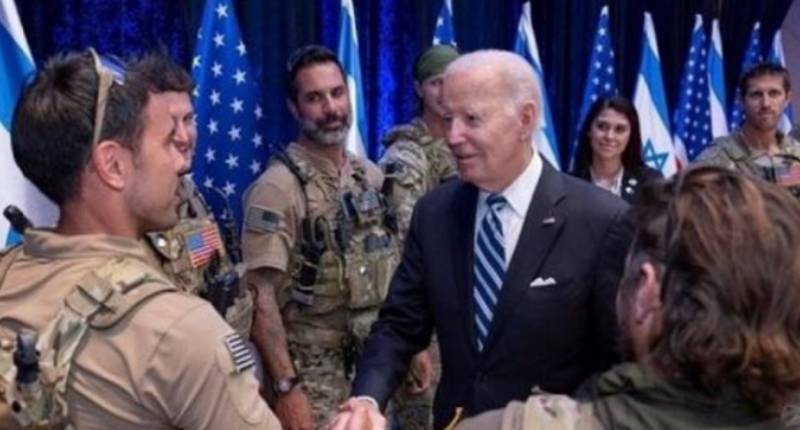 Members of the press service of US President Joe Biden mistakenly posted on the official White House page on one of the Western social networks a photograph depicting soldiers of the top-secret Delta special forces unit who arrived in the Middle East region to conduct an operation to free American citizens captured by the Palestinian group Hamas. Erroneously posted photos show Biden greeting special forces.
Thus, the press service of the American president exposed the faces of at least five members of the top-secret group. The image managed to hang in the public domain for about an hour, after which it was deleted. However, the post was reportedly seen and even liked by Hamas members.
The American Special Forces Delta Force is a top-secret unit subordinate to the US Army Special Operations Command. Delta Force's missions include combating terrorism and insurrection, as well as carrying out covert missions, including, but not limited to, rescuing US citizens in foreign countries.
The mistake by Biden's press service violated the secrecy regime that applies to almost any information relating to the personnel and activities of the special operations forces of the American army. This could significantly complicate the operation to free the hostages taken by the Palestinian group.
White House Press Service