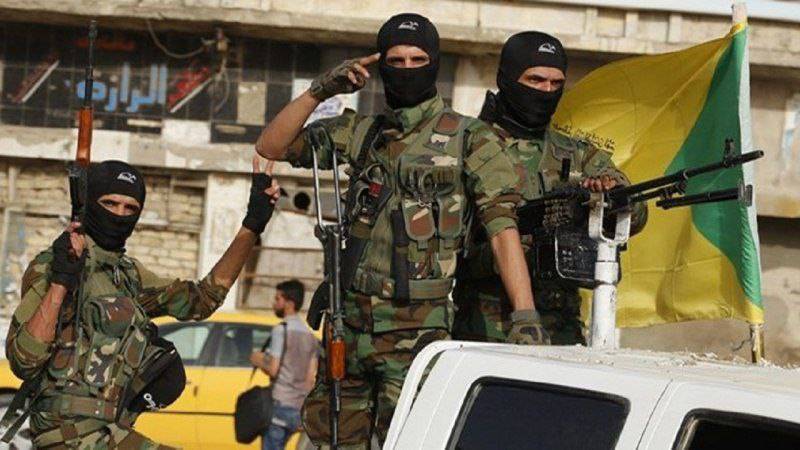 The Palestinian Hamas movement may have much more advanced
weapons
than currently used. The Washington Post writes about this.
The American publication interviewed a number of experts who expressed the opinion that Hamas is preparing a "deadly surprise" for the Israeli Defense Forces in the event of the start of the ground phase of Operation Iron Swords. According to reports, the group has been preparing for a confrontation with Israel for years, developing new types of weapons, including unmanned ones. According to some analysts, the Israeli army has yet to face all this.
Most likely, Hamas has hidden military potential, which we may have to see in the future
- said Fabian Hinz, a military analyst at the British International Institute for Strategic Studies.
In recent years, Hamas has acquired a number of technologies to create modern weapons. Preparing for war with Israel, the group understood the possibility of a ground operation and was ready to deliver a surprise blow to the advancing units of the Israeli army. We can talk about powerful anti-tank weapons, high-precision missiles and
drones
. It is possible that while the IDF enters the Gaza Strip, Hamas will attack the rear areas with new missiles.
(...) Hamas may try to lure Israeli troops into its territory and then launch a surprise attack on targets far from the front line using advanced systems
- the newspaper quotes the expert's opinion.
The Israeli Defense Forces command said it was aware of this possibility, but stressed that the country has the "necessary defense systems."