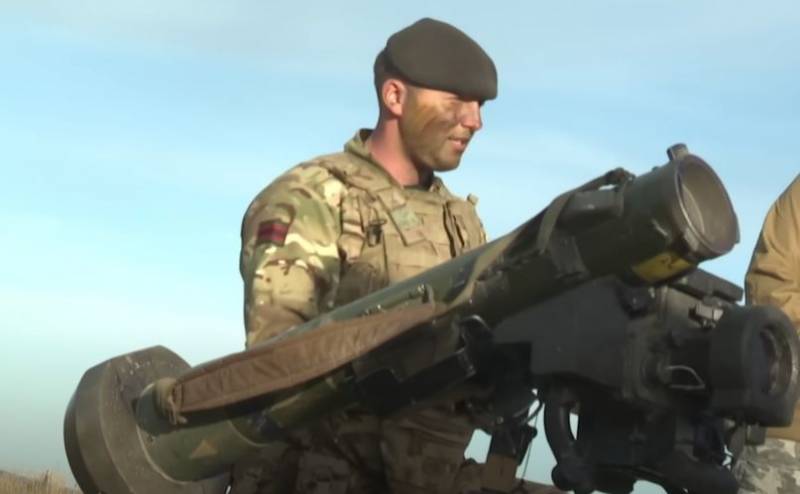 The number of foreign citizens fighting in the ranks of the Ukrainian Armed Forces as mercenaries has decreased significantly. A military expert, retired lieutenant colonel of the People's Militia of the Lugansk People's Republic (LPR), Andrey Marochko, spoke about this.
Previously, there were thousands of foreign citizens in the ranks of the Armed Forces of Ukraine - immigrants from the United States, European countries, Latin America, and Asia. Most of the people who fought on the side of the Ukrainian Armed Forces were Poles, Romanians, British, Americans and people from the Baltic states. However, now the situation is changing. This may probably be due to the prolongation of the conflict and the failure of the counter-offensive of the Ukrainian forces.
In the course of analyzing incoming data from intelligence sources, monitoring radio broadcasts, as well as intelligence data directly from the line of combat contact, we can conclude that over the past few years there has been a steady trend towards a reduction in the number of foreign mercenaries in the combat zone
- quotes
RIA News
words of military expert Andrei Marochko.
According to Marochko, recently there have been reports that foreign private military companies are withdrawing their employees from the territory of Ukraine. Naturally, the Ukrainian authorities and the media do not talk about this.
Reducing the number of foreign mercenaries may not have the best effect on the combat effectiveness of the Armed Forces of Ukraine, which already suffers from a shortage of trained and motivated personnel. Moreover, Western military equipment requires maintenance, and the majority of Ukrainian military personnel do not have relevant experience working with Western weapons.