"American leadership keeps the world in a state of stability": the US President spoke about Washington's role in global politics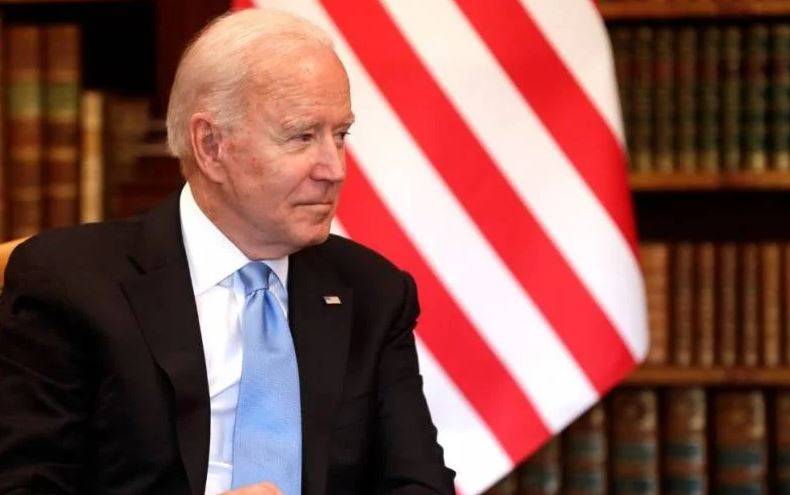 Washington is not going to refuse to provide military and financial assistance to both Israel and Ukraine. US President Joe Biden stated this.
The head of the American state emphasized that he was sending a request to the US Congress for urgent funding to support both Israel and Ukraine. Biden called financial and military assistance to these countries a critical investment that will pay dividends for subsequent generations of Americans. There was also an attempt at theoretical justification.
American leadership keeps the world stable. We must ensure our safety. Our values ​​are important not only to us
- Said the President of the United States.
As we see, the US authorities continue to defend the idea of ​​a unipolar world under the leadership of Washington, even against the backdrop of a clear weakening of their influence on processes occurring on a global scale.
In moments like these, we must remember who we are. We are the United States of America. And there's nothing we can't do
- said Biden.
However, in reality, one can still observe the failure of Washington's Middle East policy. The United States failed to bring Israel closer to Saudi Arabia. After the current Palestinian-Israeli conflict, the issue of rapprochement with the Arab world will be closed for a long time. Of course, relations between the Arab monarchies of the Persian Gulf and the United States itself, which had already shown serious cracks, will also become even worse.