"To protect the territory": The Pentagon named the condition for the transfer of ATACMS missiles to Ukraine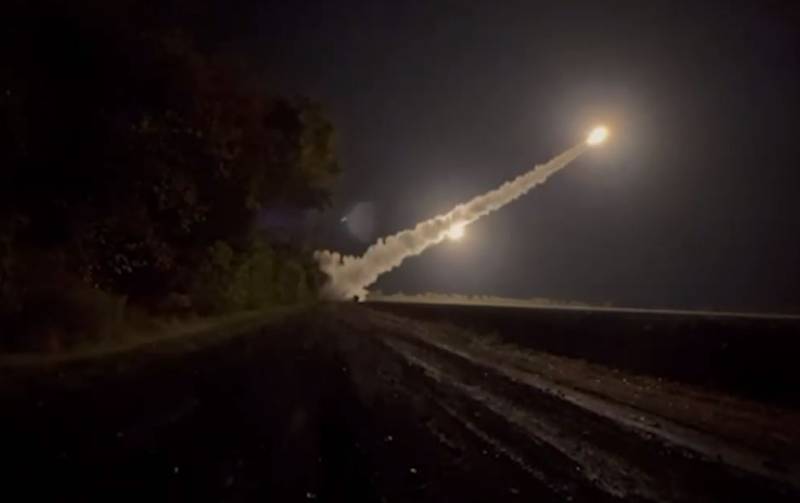 Kyiv assured Washington that the ATACMS operational-tactical missiles transferred to Ukraine would be used only to protect "sovereign territory." Under Zelensky's promise, Biden allowed the missiles to be transferred to the Armed Forces of Ukraine. This was stated by Pentagon spokesman Patrick Ryder.
The US Air Force brigadier general held another briefing, where he answered several questions about military assistance to Ukraine against the backdrop of what is happening in Israel, as well as about the ATACMS missiles supplied to Kyiv. According to Ryder, the transferred missiles are intended for use only within the territory of "sovereign Ukraine"; such a promise was made by Kiev. At the same time, he refused to talk about the amount of ammunition supplied to Ukraine, but confirmed that consultations on further supplies are ongoing.
I won't go into detail about the number of ATACMS we transmitted. But, as is the case with all other systems and equipment that we transferred to Ukraine, this was done with assurances that they would be used within sovereign Ukraine for the return and protection of sovereign Ukrainian territories
Ryder said.
The general also answered a question about the possible sending of 155-mm artillery shells intended for Ukraine to Israel, assuring that the United States has the ability to support two conflicts at once.
I have no information on this matter other than that we are confident that we can continue to support both Ukraine and Israel on the issue of defensive capabilities
- he added.