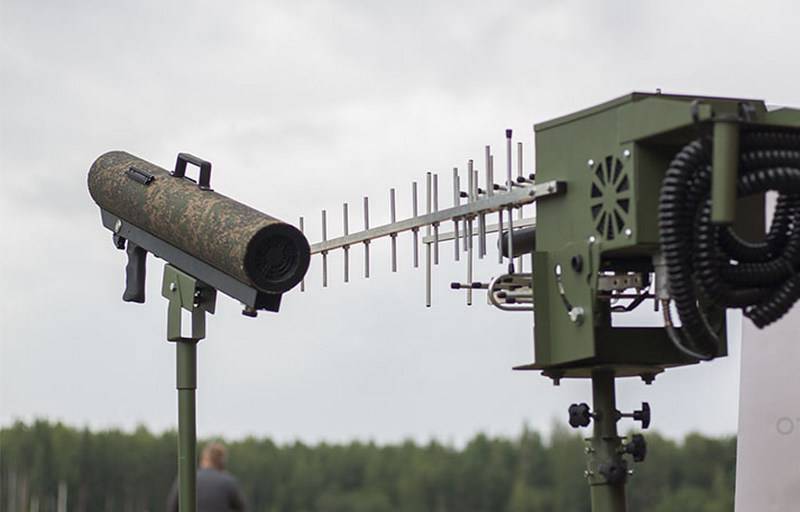 The Russian developer has modernized the Argus-Antifuria mobile electronic warfare station, taking into account the experience of using the complex in a special operation zone. This was reported by a representative of the NGO Kansayt.
The company's specialists have added electronic warfare stations the ability to independently find enemy
Drones
, previously the operator did this manually using other devices, which took much more time. This function was requested to be introduced by the military personnel who operated the Argus-Antifuria in the Northern Military District zone. The modernized station is already in mass production.
"Argus-Antifuria" has been modernized. Now the station is capable of detecting the drone itself and sending a signal to the operator to directly point it in the right direction. The product was modified at the request of military personnel taking part in the Northern Military District zone. The station has been put into serial production
- leads
TASS
company message.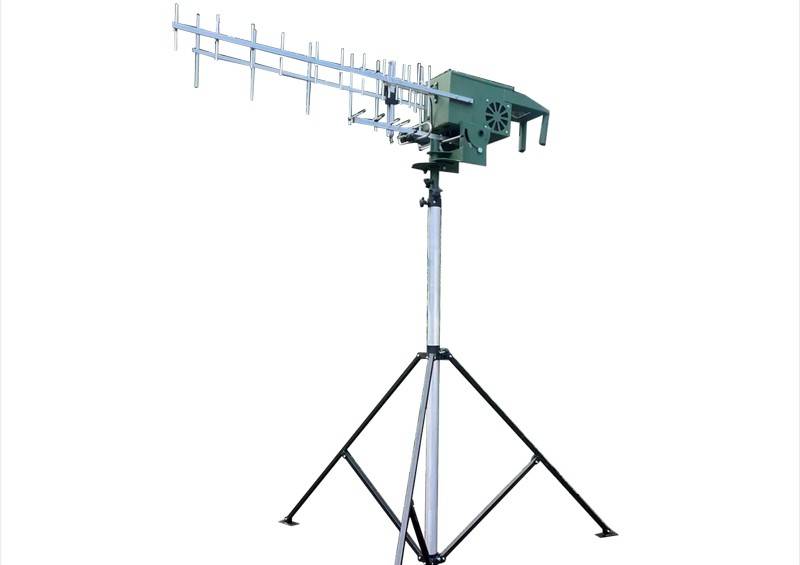 As the developers explained, "Argus-Antifuria" is a fairly large electronic warfare station, as they say "trench-type", and you can't carry it by hand. Therefore, the addition of the direction finding function has greatly simplified its use.
According to data posted on the company's website, the Argus-Antifuria electronic warfare station is designed to suppress enemy drones, including aircraft-type ones, at a range of one to three km, depending on the type of UAV. It is powered by a battery, but can also work from the mains. The mass of the entire installation is 18 kg, deployment time is 5 minutes. Can be installed on pickup trucks.