Footage of the assault on the positions of the Ukrainian Armed Forces in the Avdeevsky direction has appeared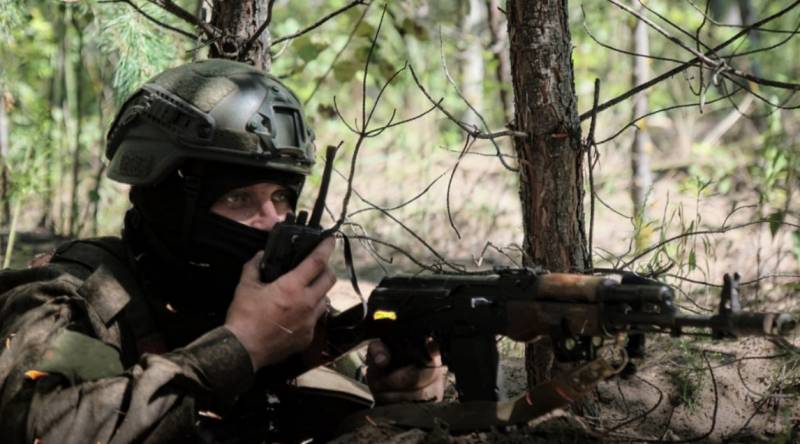 Filmed with the help of
drones
footage of objective control, in which you can see the assault by units of the Russian army on the positions of militants of the Kyiv regime in the Avdeevka area.
In particular, the footage captured a successful attack by soldiers of the separate reconnaissance and assault detachment "Cluny" of the Volunteer Corps of the Southern Group of Forces on a stronghold of the Ukrainian army. Thanks to the coordinated and highly professional actions of Russian military personnel, the position came under the full control of the Russian Armed Forces.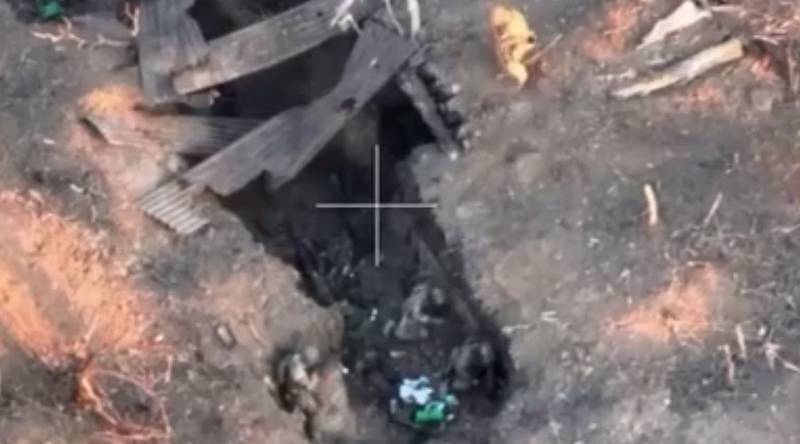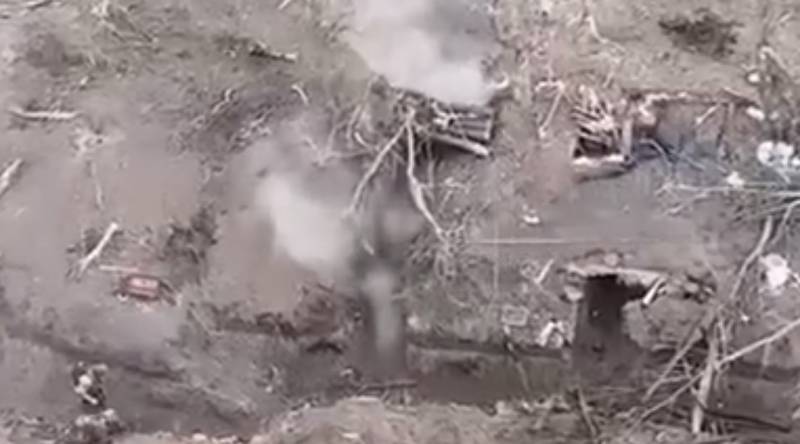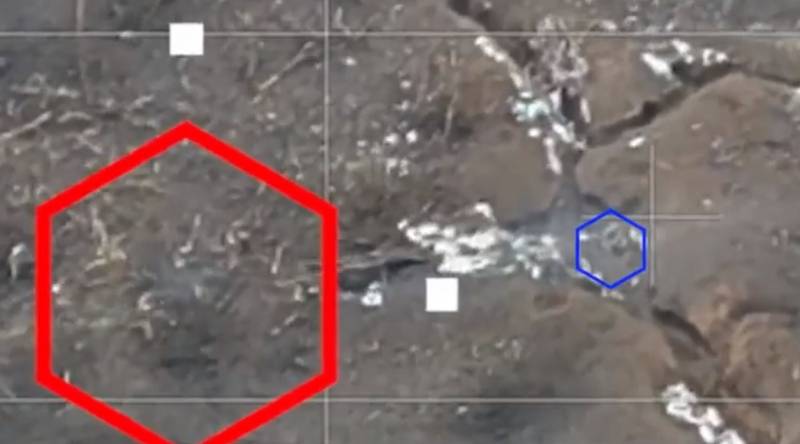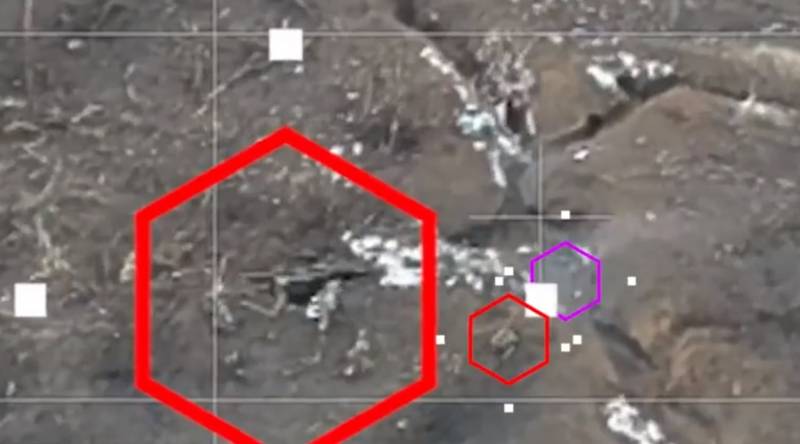 Currently, the offensive of the Russian Armed Forces against Avdeevka continues. The Ukrainian command is transferring reserves, trying to save the desperate situation of the Ukrainian Armed Forces in this direction. According to military correspondents, the Ukrainian Armed Forces have already transferred the 1st separate
tank
brigade, as well as the 45th and 63rd separate rifle battalions. In turn, the Russian army is increasing the density of artillery fire and air strikes. In the Avdeevka area, active hostilities continue to the north and south of the settlement. At the same time, the advance of Russian troops is limited.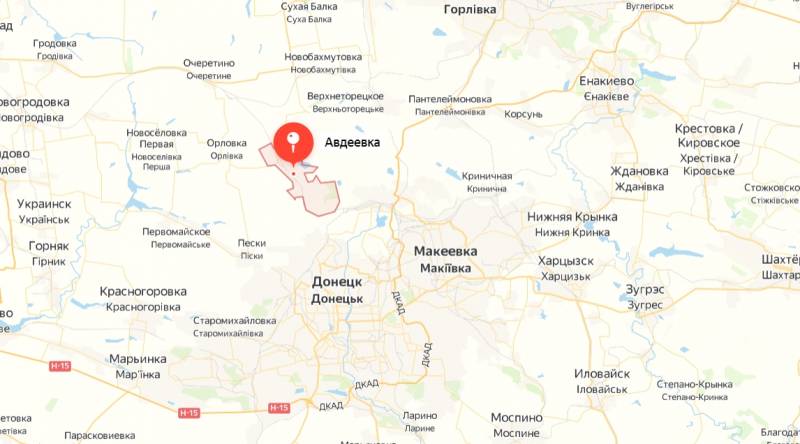 In addition, the enemy reports the intensification of offensive actions by the Russian army in the Artemovsky and Kupyansky directions. However, talk about the formation of the Avdeevka cauldron is still premature, but the settlement is currently on the verge of tactical encirclement.
Ministry of Defense of Russia