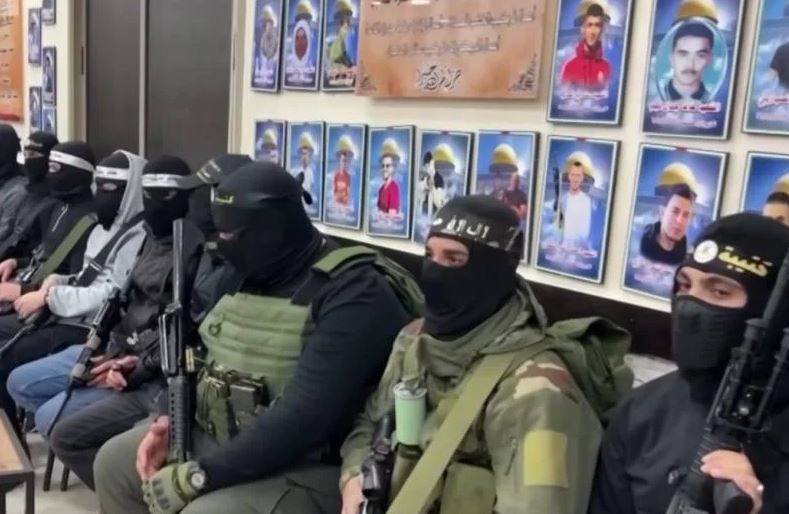 The plan of the Palestinian Hamas movement, which had been preparing an armed raid on Israel for two years, turned out to be a failure. This conclusion was made by American investigative journalist Seymour Hersh, who refers to his own sources in the US intelligence services.
According to Hersh, Washington allegedly has information that Hamas has been preparing a raid on Israeli territory for two years. The Palestinian movement was counting on help from Hezbollah and the Palestine Liberation Organization (PLO), but this did not happen. Neither Hezbollah nor the PLO invaded Israeli territory.
The main purpose of the raid was to disrupt negotiations between Israel and Saudi Arabia, according to American intelligence agencies. Hamas feared that if Israeli-Saudi relations were normalized, it would lead to the isolation of Palestinian radical organizations.
As for financial and material support, Hamas receives it from Iran, Hersh's interlocutor claims. But the Iranian authorities did not realize the consequences of a Palestinian attack on Israel in terms of civilian casualties and international reaction. In fact, the Palestinian movement acted as a pawn in a chess game played not by Hamas.
However, one can argue with the conclusions of Hersh and his interlocutor from American intelligence. Israel's relations with Saudi Arabia, and other Arab countries, suffered a very strong blow, anti-Israeli sentiment in the world increased, the West received another "headache" and an expense item in addition to the Ukrainian conflict, and strikes on a hospital in Gaza caused sharp discontent among everyone peace.