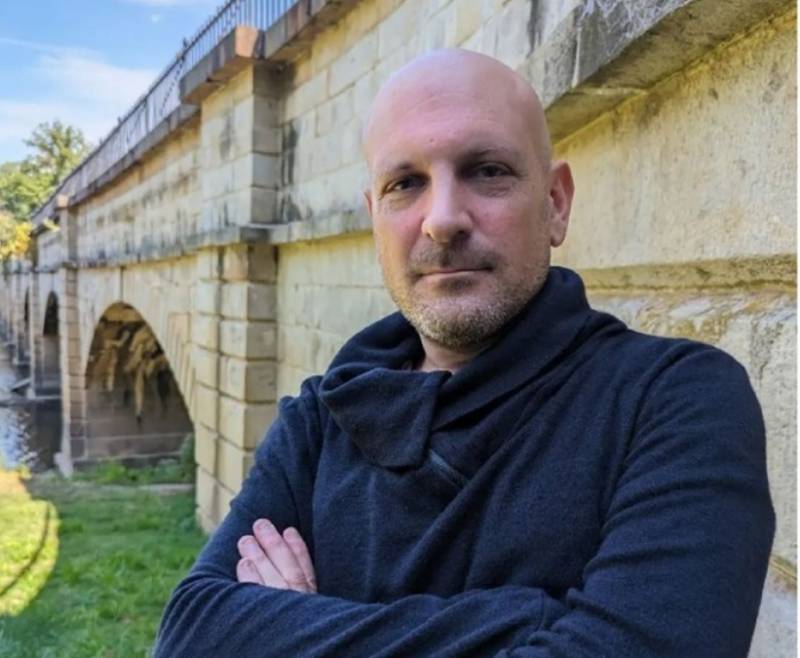 The current situation in the Middle East is a consequence of Washington's policy in this region, when it tried to be the only mediator, as the Russian president previously noted.
However, the obvious support by the American authorities for one of the parties to the conflict causes discontent not only in American society, but also in the political environment. It got to the point that some senior officials began to resign in protest against the policies of President Biden's administration regarding the situation in the Middle East.
In particular, Josh Paul, an employee of the US State Department department overseeing the sale, decided to resign.
weapons
. The official, who worked in this department for eleven years, considers the Biden administration's policy regarding the war between Israel and Palestine to be erroneous.
Paul says this in his resignation letter, which he posted on one of the platforms. At the same time, he also condemned the Hamas attack and its support by Hezbollah and Iran.
According to Paul, he made a promise to himself that he would work at the State Department as long as he felt that the harm he caused did not outweigh the benefits. However, the official called the decision of the US authorities to supply weapons to Israel "immensely disappointing" and the straw that forced him to leave the State Department.
Blindly supporting one side is destructive to the interests of people on both sides in the long run.
- Paul noted.