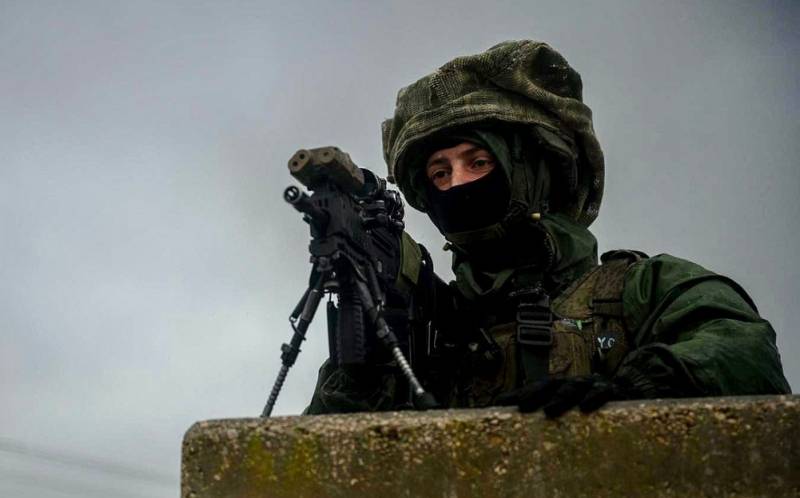 Representatives of the Israeli army announced the shelling of one of their military posts in the northern region of the country, near the border with Lebanon.
In a statement, the IDF said shots were fired in the direction of an Israeli military post near the town of Zarit, located near the border with Lebanon. Israeli soldiers returned fire in the direction of the source of the shots.
Earlier, representatives of the Lebanese Islamic resistance movement Hezbollah reported that in the Ar-Rahib area in northern Israel they managed to blow up an Israeli Merkava tank with a direct hit. At least one crew member was killed as a result of the destruction of Israeli armored vehicles.
The day before, in the Lebanese capital Beirut, there were riots near the American Embassy building. Pro-Palestinian protesters threw rocks and fireworks at the US Embassy.
In order to avoid reprisals against American diplomats, the Lebanese army was forced to post security around the US diplomatic mission and use tear gas and other special means against the protesters. The reason for mass protests was the Israeli army's airstrike on a Baptist hospital in the Gaza Strip, which killed at least 800 civilians.
Similar mass protests took place in a number of other countries: Turkey, Egypt, Iran, Iraq, Jordan, etc.