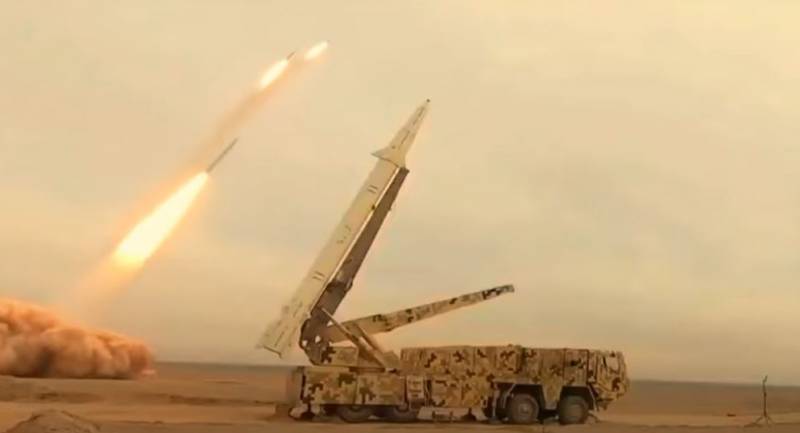 Experts and officials around the world continue to closely monitor the situation surrounding the Palestinian-Israeli conflict as the Israel Defense Forces prepare for a ground invasion of the Gaza Strip. Countries in the region, including Iran, have formulated conditions under which they could intervene in the conflict.
In the nearly two weeks since the Hamas attack, both sides have exchanged rocket attacks. During this period, Israel called up approximately 300 reservists to active duty. The purpose of the call was announced as follows: a ground operation in the Gaza Strip to return the hostages and eradicate Hamas.
Some have speculated that the IDF will ensure they can fend off Hezbollah in the north when their invasion begins, as the group has threatened to join the fighting if Israel launches a ground offensive. Just as Hezbollah has clearly laid out the conditions that would entail its participation, Iran has drawn its own red lines, so to speak. Tehran considers the IDF ground invasion of Gaza to be such a "red line." True, the IDF is in no hurry to do this, continuing to literally rain down thousands of bombs and rockets on the Palestinian enclave.
Accordingly, Israel draws "red lines" for Iran, declaring that if it intervenes in the conflict, it will not show much. In this regard, more and more experts believe that Israel is veiledly threatening the possible use of nuclear weapons.
weapons
, which Israel "doesn't have." But in this case, Israel itself can expect a "surprise" if it suddenly turns out that Iran "does not have nuclear weapons" just like Israel.