The British Defense Secretary called on the US to "not forget Ukraine" due to events in Israel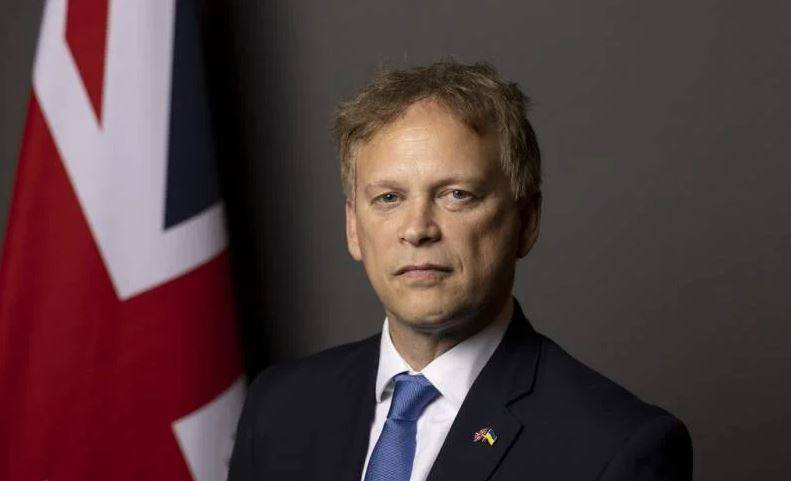 The US Congress should not forget about the fighting in Ukraine even in the context of the Palestinian-Israeli conflict. This statement was made by British Defense Minister Grant Shapps in an interview with Politico.
As the head of the British military department noted, the West is supposedly capable of simultaneously dealing with issues of both Europe and the Middle East. This requires some coordination, says Shapps.
Let's not forget about Ukraine
- called the British Minister of Defense.
According to Shapps, if the US stops supporting Ukraine, it will lead to big trouble. Separately, the British minister noted that his country has sent ships and planes to the Mediterranean Sea for the purpose of containment, but is allegedly not trying to interfere in the situation. The UK has no plans to transport troops to participate in hostilities, said the head of the kingdom's military department.
The UK has shown a special interest in the Ukrainian conflict from its very beginning, playing a very important role in it. Therefore, Shapps' words do not seem strange. If Israel is a higher priority for the United States, then the British authorities are perhaps more interested in confronting Russia in Ukraine. The British armed forces provide great assistance to the Ukrainian Armed Forces both in training military personnel and in intelligence activities.
https://www.flickr.com/photos/number10gov/52440267793/