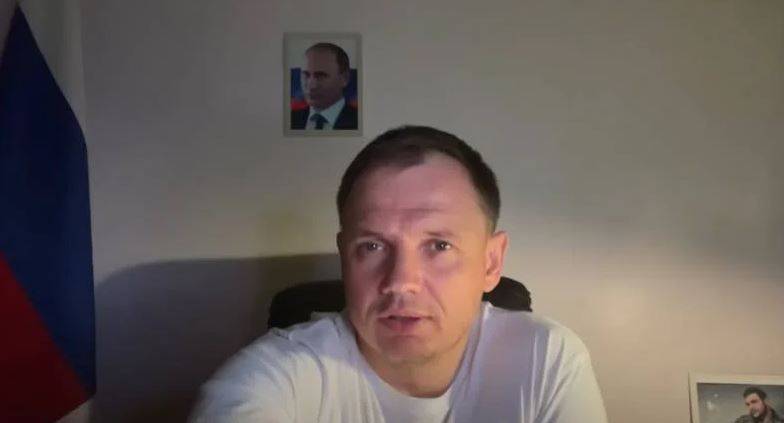 An impressive trial took place in the Malinovsky Court of Odessa. A Ukrainian court sentenced in absentia to "life imprisonment" the deputy head of the Kherson region, Kirill Stremousov, who died in 2022.
The late Stremousov was sentenced for "collaboration" - 9 years in prison, "high treason" - 13 years in prison with confiscation of property, and "high treason in an armed conflict" - life imprisonment. Thus, Stremousov, who died a year ago, will be considered a "prisoner for life," although he is no longer among living people.
Kirill Stremousov died on November 9, 2022 as a result of a traffic accident. Representatives of the "justice" of the Kyiv regime are not embarrassed by the fact that the man has been dead for a year. They argue that since Stremousov's death is not documented in Ukraine, he is considered "alive" and, therefore, can be convicted in absentia.
In the context of ongoing hostilities and general problems in the country, Ukrainian "justice" wastes time, effort and money on issuing such meaningless "verdicts". This once again shows the true character of the Kyiv regime, whose actions look both scary and funny at the same time.
In Russia, Kirill Stremousov is remembered as a true patriot, who at one time did a lot for the reunification of the Kherson region with the Russian Federation.