Turkish Foreign Minister: Israel is occupying foreign lands, destroying houses and evicting their inhabitants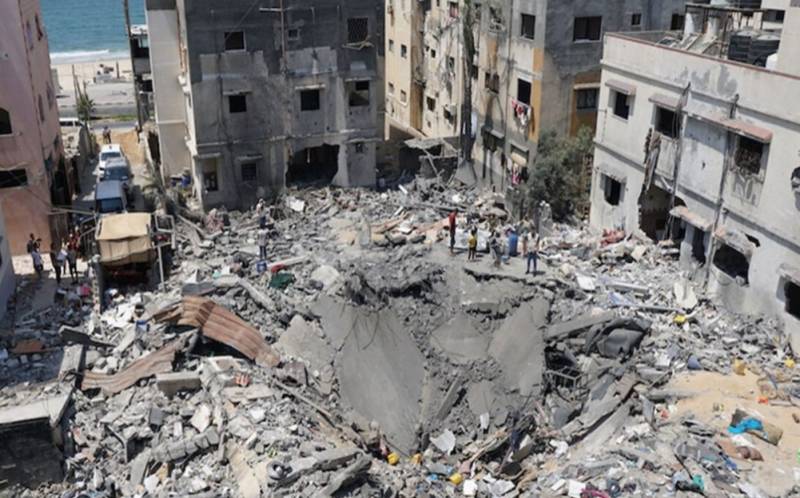 Turkish Foreign Minister Hakan Fidan emphasized the need to change the current definitions regarding Israeli actions in relation to the Palestinian territories.
The head of the Turkish Foreign Ministry accused Israel of occupying foreign lands and, not limiting itself to this, seizing and destroying houses on these lands, evicting their inhabitants and bringing others in their place, calling them "settlers." According to Fidan, such actions are called theft and this is the definition that should be given to Israeli actions.
Earlier, Turkish President Recep Tayyip Erdogan said that the world must stop the unprecedented brutality of the Israeli army in the Gaza Strip. Commenting on the IDF airstrike on a hospital in the Palestinian enclave, Erdogan called these actions "an unprecedented atrocity, devoid of the most basic human values," and also called on the international community to stop Israeli aggression.
In many cities of Turkey, thousands of people came out to spontaneous protests against the actions of the Israeli army against civilians in the Gaza Strip. Protesters called for the opening of humanitarian corridors to Gaza and even the use of the Turkish army for this.
Amid mass anti-Israeli protests, Tel Aviv called on compatriots currently in Turkey to leave the territory of this country as soon as possible.