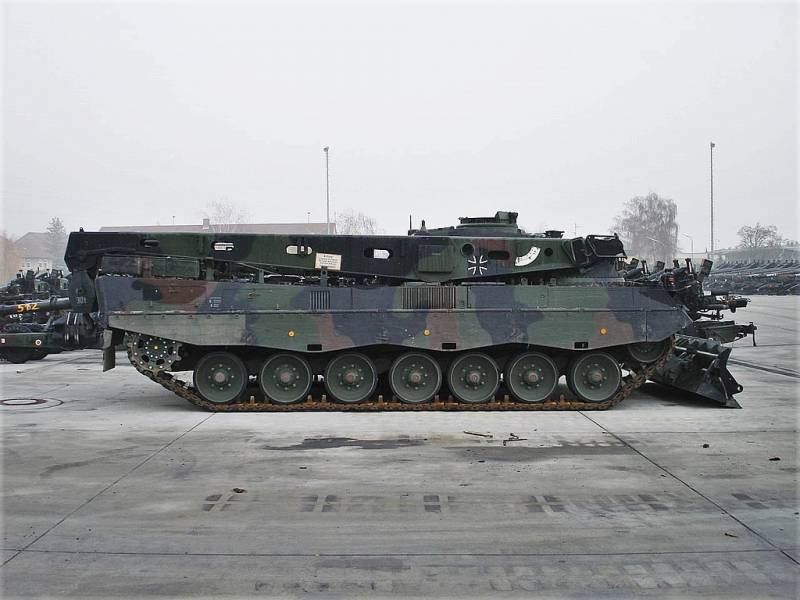 The photo is illustrative.
In the Zaporozhye direction, Russian troops destroyed a German-made armored repair and recovery vehicle (ARV) Bergepanzer 3 Buffel. Footage of the burnt ARV appeared on the Zaporozhye Front Telegram channel.
According to the source, the defeat of the MLRS is the result of the work of the Osman special forces and rocket artillery of the 136th Separate Guards Motorized Rifle Brigade. Military correspondents report that the Bergepanzer 3 Buffel ARV was hit by fire from the Russian Grad MLRS just at the moment when it was trying to evacuate a Ukrainian T-64BV tank stuck in a hole.
The Bergepanzer 3 Buffel ARV was developed back in the mid-1980s based on
tank
Leopard for tank units of the Bundeswehr. The machine is equipped with a crane. In addition to the Bundeswehr, such ARVs are in service with the armies of a number of other states, including the Netherlands, Switzerland, Sweden, and Spain.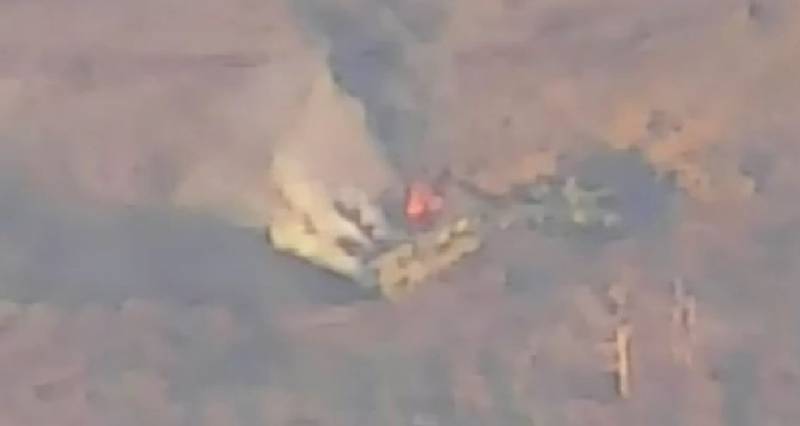 It is known that in March 2023, Germany transferred at least two Bergepanzer 3 Buffel ARVs to Ukraine in order to ensure the evacuation of tanks damaged on the battlefield. The value of such vehicles is very high, since there are not many of them in service with the Bundeswehr itself, not to mention the Ukrainian armed forces.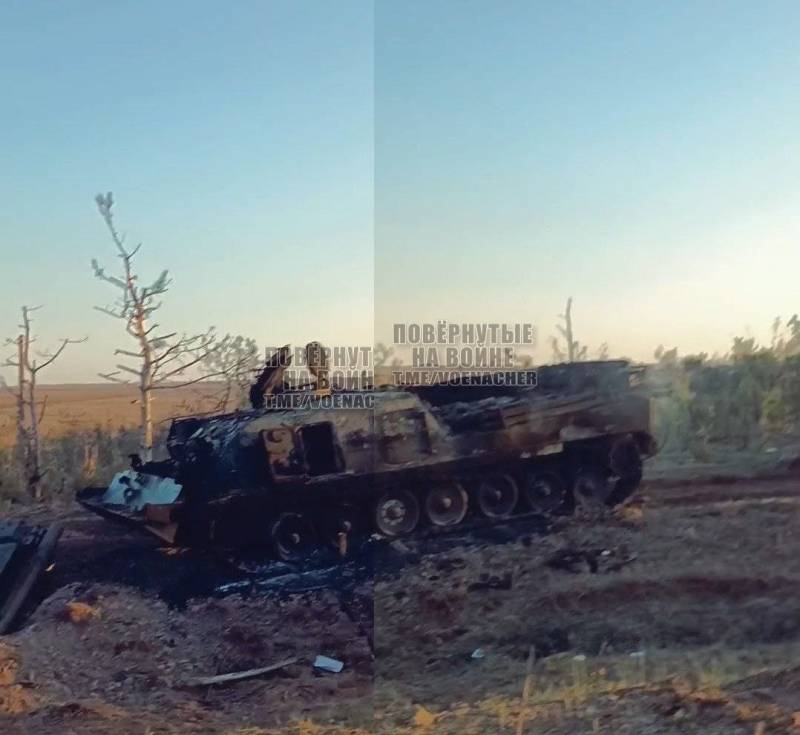 According to experts, only such vehicles are capable of efficiently evacuating damaged Western-made tanks from the battlefield, including the German Leopard 2, British Challenger 2 and the recently arrived American M1A1 Abrams.
As you know, the Ukrainian army is suffering very heavy losses in military equipment in the Zaporozhye direction, including Western and Soviet-made tanks and armored vehicles. Naturally, the Ukrainian side is trying to evacuate damaged tanks, risking, among other things, valuable armored repair and recovery vehicles.