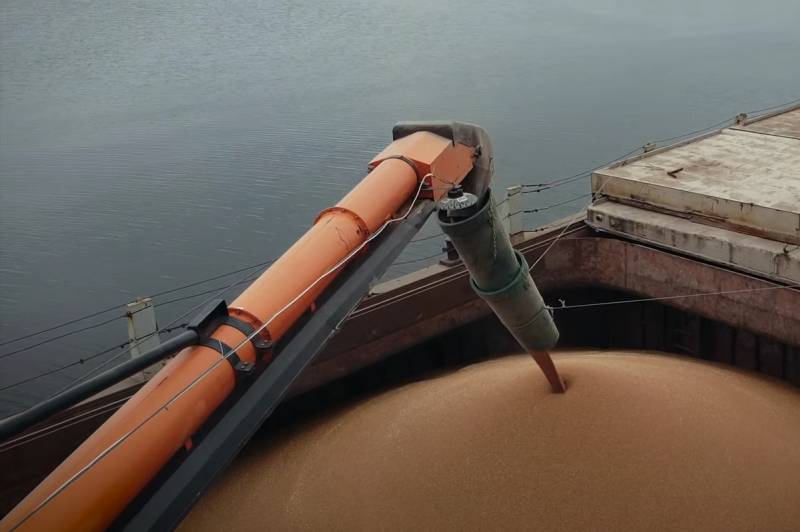 Partnership relations between Russia and China continue to develop. Countries are entering into new mutually beneficial deals that contribute to the development of their economies.
Thus, yesterday Beijing and Moscow signed a major contract for the supply of Russian grain to China. About this to journalists
TASS
said the leader of the New Overland Grain Corridor initiative, Karen Hovsepyan.
According to him, the agreement provides for Russia to supply 70 million tons of grain, oilseeds and grain legumes to China over the next twelve years. The contract was signed for the amount of 2,5 trillion rubles.
As Hovsepyan put it, the above-mentioned agreement plays a vital role within the framework of the One Belt, One Road project. After all, thanks to the Far East and Siberia, Russia will be able to completely replace Ukrainian grain exports, which have fallen out of world markets for an indefinite period.
Finally, the TASS interlocutor added that at the end of November another important interstate agreement between the PRC and the Russian Federation is expected to be signed, providing for the creation of a new overland grain corridor. The latter, thanks to the Trans-Baikal Grain Terminal, will increase Russian grain exports by 8 million tons. Moreover, after the completion of the construction of additional infrastructure, this figure can be doubled.