India plans to have an orbital space station by 2035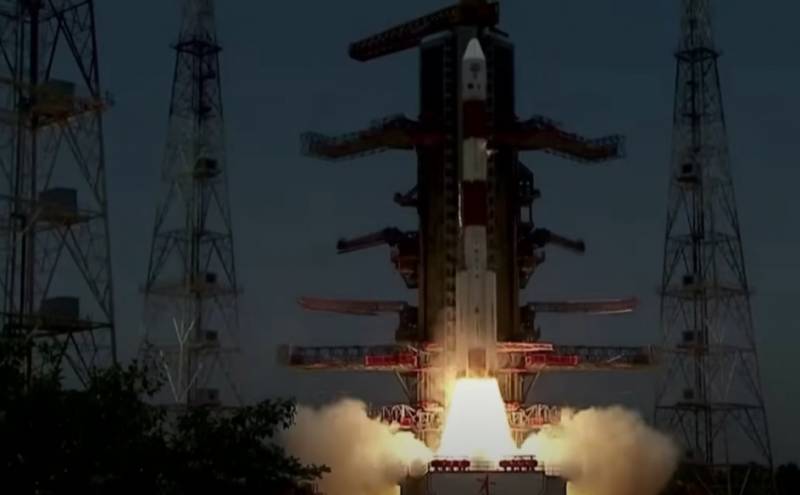 During the Cold War, two superpowers - the USSR and the USA - competed in outer space. However, over the past decades, many changes have occurred, and the number of space powers is growing.
One of the countries successfully exploring space is India. The head of the Indian government, Narendra Modi, noted the need to further develop the country's space programs. In addition, Modi instructed the Department of Space Research to begin creating India's first manned orbital station.
It is reported that this station should be ready by 2035. In addition, the Indians have another ambitious project - to land the first Indian astronauts on the Moon by 2040.
Let us recall that this year India successfully conducted two major space missions - Chandrayaan-3 and Aditya L-1. The first was associated with the landing of an Indian spacecraft on the Moon in July, and the second with the launch in September of an autonomous space station to study the Sun.
During his meeting with representatives of the Department of Space Research, Modi also discussed the more recent Gaganyaan space project. This is the project of India's first manned space mission, which is planned to be launched in 2025. Issues related to the exploration of the planets closest to Earth – Mars and Venus – were also discussed.