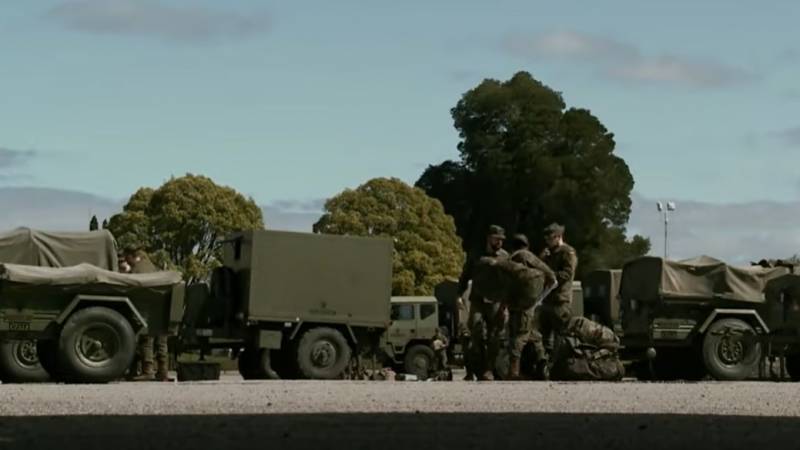 For the first time in my
stories
units of the European Union countries began large multi-environment exercises MILEX 2023 not under the auspices of NATO. We are talking about exercises taking place in Spain.
They are multi-environment in the sense that they take place on land, at sea and in the air, including the involvement of airborne units.
According to the chief European diplomat Josep Borrell, who, apparently, has finally decided to take on the functions of the "EU Minister of Defence," the exercise will involve landing troops on the beach to occupy a bridgehead.
Borrel:
Such experience can be used to conduct humanitarian missions.
What kind of humanitarian missions are those that involve landing troops? The European Commissioner tried to answer this question by saying that "this could be to ensure evacuation."
Borrel:
The experience can be used to respond to the situation in Israel.
NATO functionaries and the US authorities have not yet commented on the conduct of exercises by units of the armies of EU countries without the involvement of NATO instructors.
Let us recall that earlier the EU spoke in favor of creating a single army of the European Union, which would operate in parallel with EU structures. This idea was not supported in the USA.