The IDF press service issued a statement on the ground operation in the Gaza Strip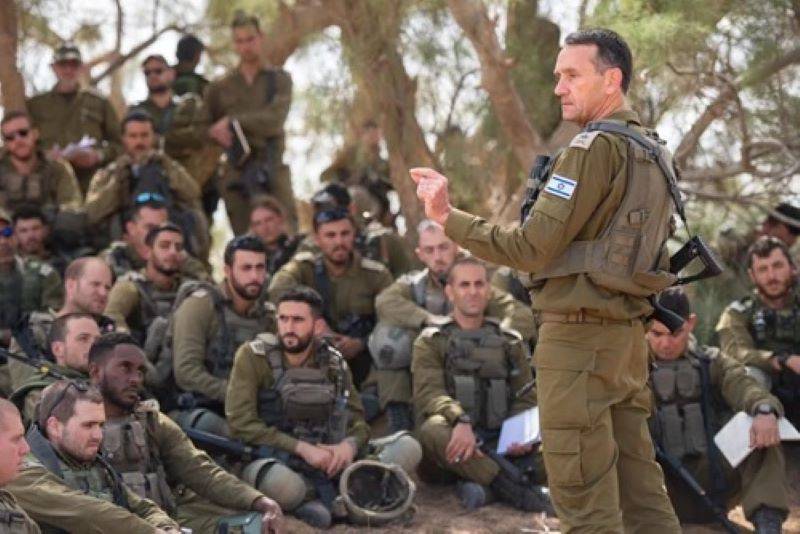 One of the commanders of the Hamas military wing of the al-Qassam Brigades, Ayman Nofal, actually died. This happened as a result of an Israeli Defense Forces strike on the Gaza Strip.
This was reported in the movement's Telegram channel.
Commander Ayman Nofal "Abu Ahmed", commander of the central brigade of Hamas's combat wing, was killed in a barbaric Zionist attack targeting the Al-Bureij camp in the central Gaza Strip.
- said in a publication.
Also today, the press service of the Israel Defense Forces (IDF) made a statement on the ground operation in the Gaza Strip. It says whether the Israeli military is ready for it and whether they will start it. The statement was made at a briefing by IDF spokesman Lt. Col. Richard Hecht.
He said that the command has not yet decided whether it will send ground units into Gaza.
We haven't said yet what they will be, maybe something else
- said Hecht, speaking about the preparation of the military for new stages of hostilities.
At this time, the Israeli army continues bombing the south of the Gaza Strip. Among other things, the city of Khan Yunis is being hit. It is noteworthy that the Israeli authorities recommended that Palestinian refugees evacuate in the direction of this settlement.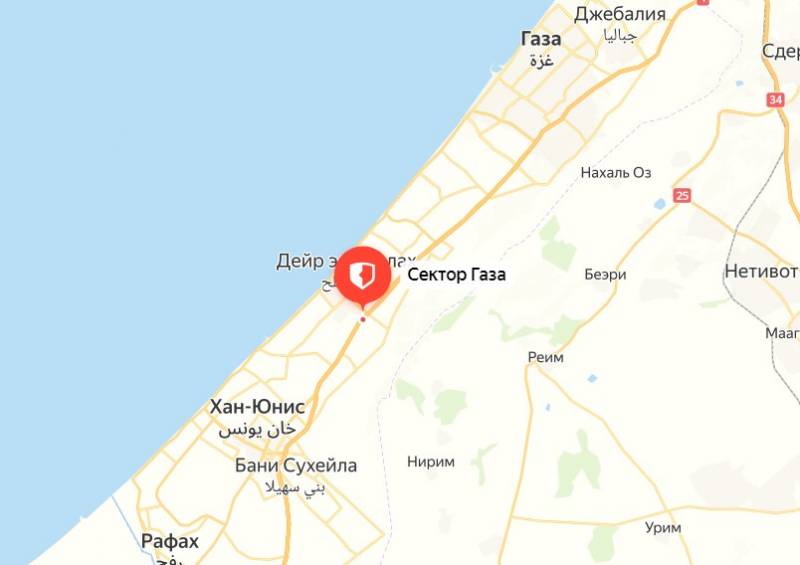 As the agency told reporters
TASS
Palestinian Ambassador in Moscow Abdel Hafiz Nofal, three thousand people have already died in the Gaza Strip to date, and another 11 thousand have been injured. Israel reports about 1400 dead on its side. To date, approximately 3,5 thousand Israelis have been wounded.