On mopeds and pickup trucks: new footage of the first hours of the Hamas attack on Israel that appeared online was deleted by a video publishing service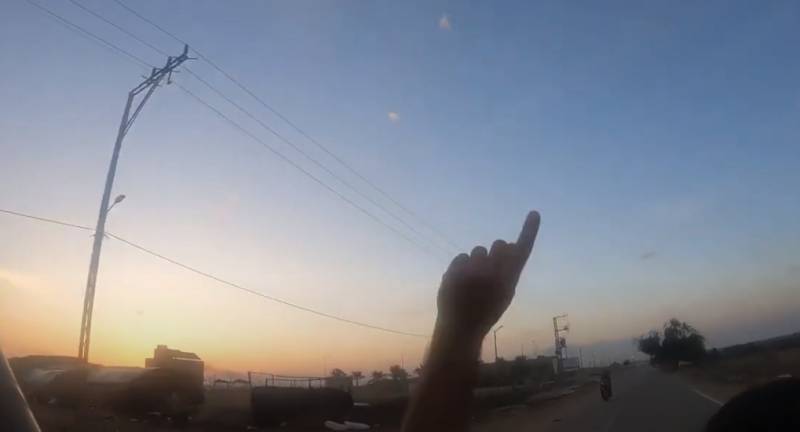 The Israeli side published footage of the first hours of the Hamas attack on Israel. In the footage, members of the group could be seen crossing the Israeli border on foot, on mopeds and pickup trucks without any resistance, driving and passing through holes in the border fence, which in itself can hardly be called an insurmountable barrier.
The video was deleted by the service after a few minutes
YouTube
(violates Russian legislation) with the wording that it violates the terms of use of the service. Apparently, the carpet bombing of Gaza does not violate the terms of use of the service.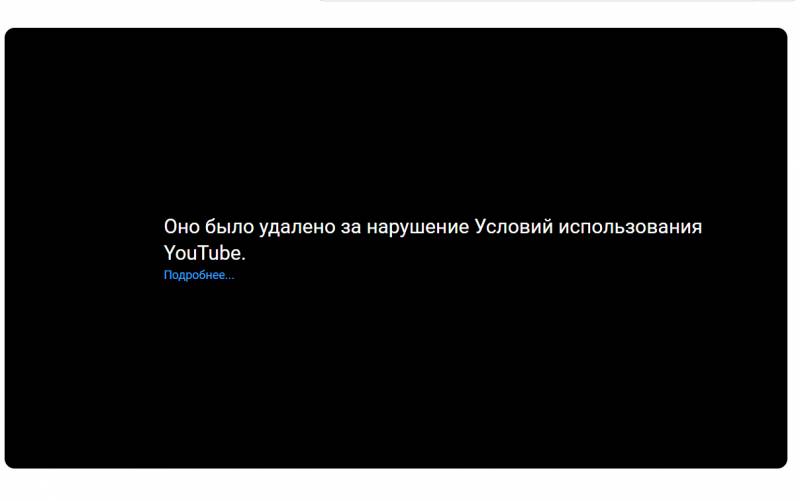 If we talk about the video, in the footage the Hamas members are armed with Kalashnikov assault rifles, machine guns and RPGs. They enter an Israeli settlement, shoot at the windows of houses and at an ambulance located under a canopy. Then they enter the house and go around its rooms.
The body camera video of a Hamas member cuts off after he is hit.
The Israeli side reports that the militant was neutralized by special forces. At the same time, questions remain about whether Israeli special forces were in the settlement when Hamas arrived there or whether they secretly arrived after Hamas took control of the territory.
Let us recall that on October 7-8, Hamas troops reached the Israeli cities of Sderot and Ashkelon without any problems, capturing a number of administrative buildings. The day before, the head of Israel's general security service, Shabak, took the blame for the fact that the Hamas attack was unexpected. Earlier, the Chief of the Israeli General Staff also took the blame.