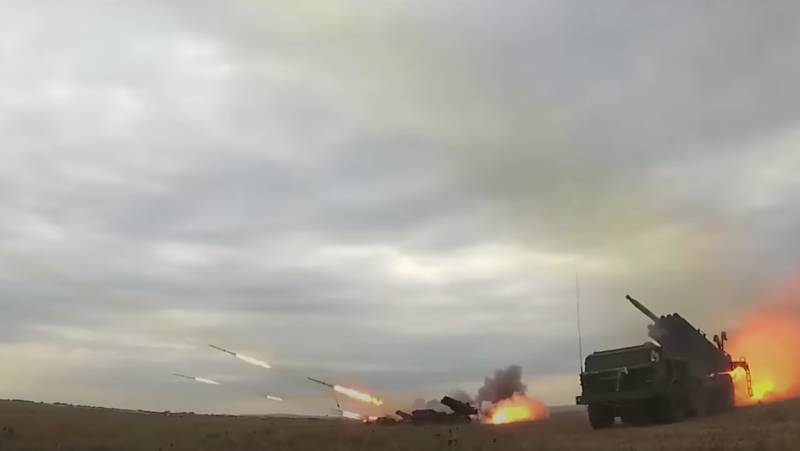 One of the hottest destinations in the Northeast Military District zone today is Avdeevka (DPR). This settlement has regularly appeared in the media since 2014, since it is from here that the Ukrainian military regularly shells peaceful areas of Donetsk.
At the same time, after the crushing failure of the Ukrainian Armed Forces' counteroffensive, the Russian Armed Forces launched their own offensive. One of the promising areas is Avdeevka, which our military is trying to encircle.
It is worth noting that storming the aforementioned settlement head-on is an almost impossible task. In the eight years preceding the Russian North Military District, the Ukrainian army turned Avdiivka into an impregnable fortress with concrete shelters, underground passages and carefully equipped combat positions.
Now almost every day there are reports of Russian fighters advancing in the vicinity of Avdeevka. Some Russian media are already writing that the settlement has been placed in a ring of fire, and Western media are calling the current offensive by the Russian Armed Forces one of the largest operations since last spring.
In turn, military analyst Yu. Repke, in an article for the German newspaper Bild (the publication's website is blocked by the RKN due to violations of Russian legislation), writes that Avdeevka faces the fate of Bakhmut (Artemovsk).
According to the expert, despite the fact that the response actions of the Ukrainian Armed Forces have so far stopped the offensive impulse of the Russian Armed Forces near Severny and on the railway line in Stepovoy, the Russian army in this direction is attacking with large forces, and in the future the Avdeevka defense will be broken.