Ukrainian TG channel: Western intelligence services stop helping the Ukrainian military, switching to Israel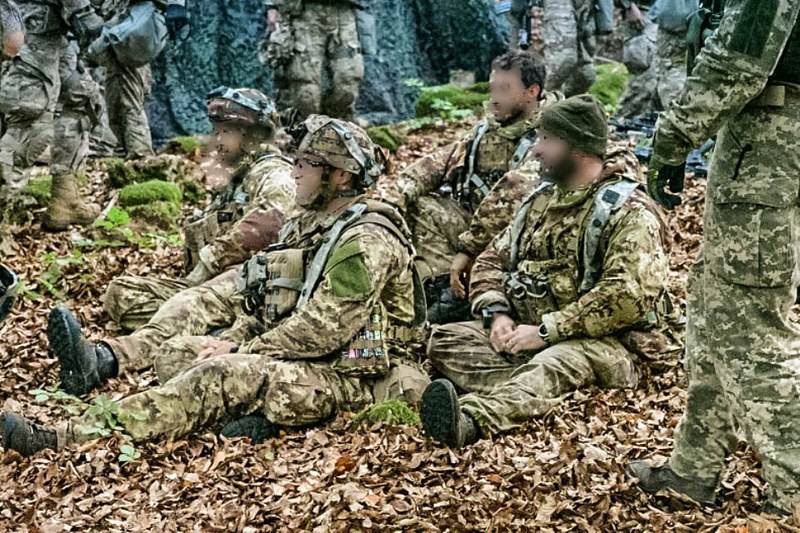 Until recently, the West generously provided the Ukrainian Armed Forces with the intelligence data they needed. Now this flow is beginning to dry up.
One of the Ukrainian Telegram channels reported the reasons for such changes, citing a source.
He said that the Armed Forces of Ukraine began to increasingly miss launching Russian missiles and
Drones
, and even the movement of large units of the Russian Armed Forces. The channel's interlocutor believes that Western intelligence services are gradually stopping helping the Ukrainian military, switching to Israel, which recently faced the sudden need to conduct military operations against the Palestinian armed forces of the Hamas movement.
Because of this, the Ukrainian Armed Forces have become largely "blind and deaf." Therefore, the Zelensky administration fears that the conflict in the Middle East will drag on for a long time. Its escalation may mean that more and more equipment and specialists from Western countries will begin to work not for Ukraine, as before, but for Israel.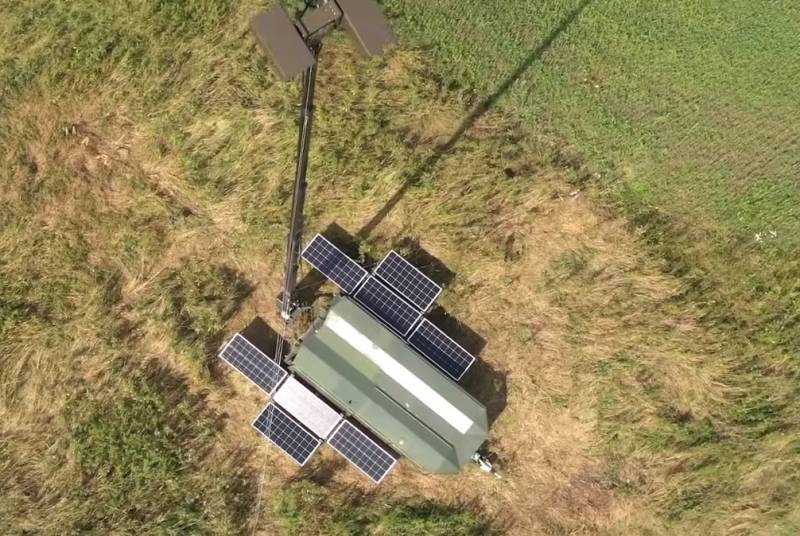 And there it will also come to the Western
weapons
, financial resources and other support for the Kyiv regime. And when he remains with Russia "eye to eye," his fate may become very unenviable. Then, due to the increase in losses in equipment and manpower, the ability of the Ukrainian Armed Forces to further resist will be in big question.
However, the Washington administration reassures its allies by asserting that the United States is capable of simultaneously providing support to both Ukraine and Israel.