A wave of Russian combined strikes on the night of October 16 hit at least three military airfields in Ukraine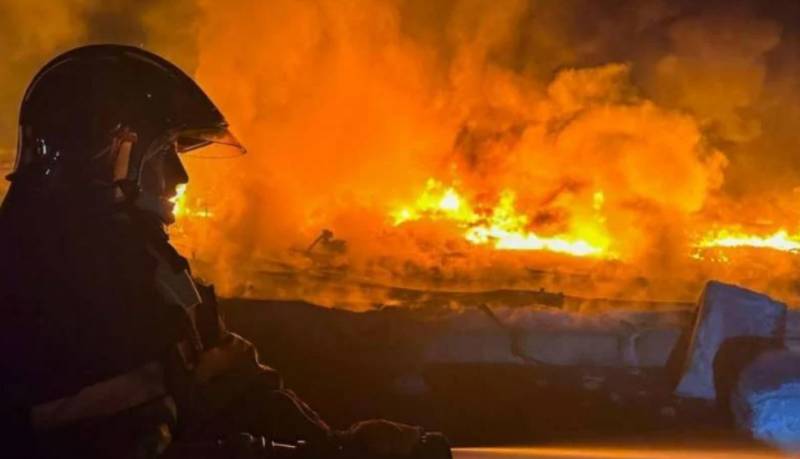 The Ukrainian side continues to comment on the night strikes by the Russian Armed Forces against targets in different regions of Ukraine. Initially, it was reported about attacks on targets in Mirgorod, Poltava region, Dnepropetrovsk, and a number of other cities, but there were no reports of arrivals in the Starokonstantinov area. Now the Ukrainian side itself confirms that there was a strike on a facility in the Starokonstantinov area of ​​the Khmelnitsky region.
Considering the fact that combat weapons were hit in Mirgorod
aviation
and the infrastructure of the airfield, we can say that the unnamed facility near Starokonstantinov, at which the Russian missiles arrived, was also a military airfield. Given the fact that information about an attack on an airfield in the Dnepropetrovsk region on the night of October 16 was confirmed, we can say that this wave of Russian attacks was aimed specifically at airfields of the Air Force of the Ukrainian Armed Forces.
Let us recall that earlier in Starokonstantinov the airfield of the Armed Forces of the Armed Forces of Ukraine was already subjected to missile attacks. Not only Su-24 bombers were destroyed, but also NATO-made SCALP and Storm Shadow missiles, supplied to arm Soviet-style aircraft with them.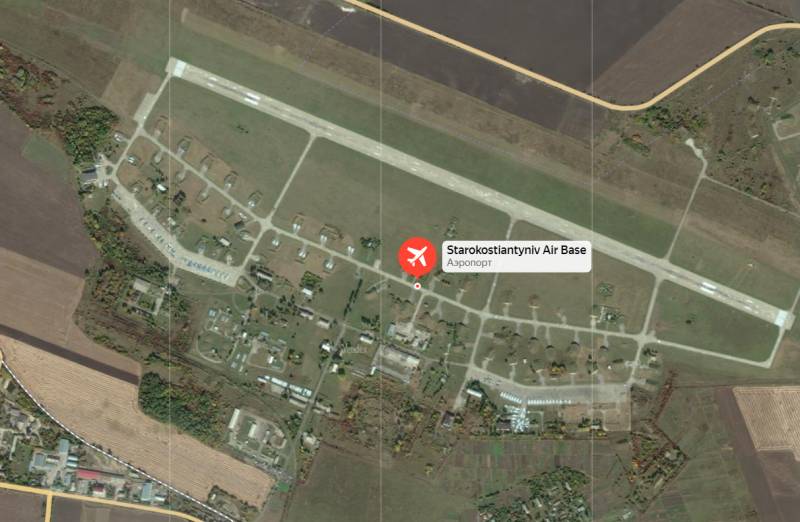 In Mirgorod, we recall that in the area of ​​the airfield, Russian troops first destroyed an air defense system of the Ukrainian Armed Forces. After this, Ukraine stated that Russian troops used decoys formed by electronic countermeasures. These targets did their job in discovering the location of the anti-aircraft missile system covering the military airfield.