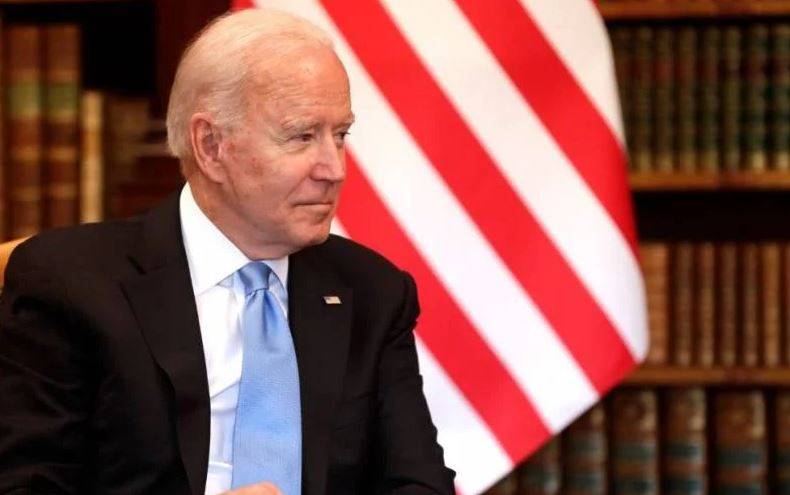 US President Joe Biden opposed the military operation to occupy the Gaza Strip by Israeli troops. He expressed his position in an interview with CBS News.
As the head of the White House noted, the events in the Gaza Strip were associated with the Palestinian Hamas movement. But this structure, according to Biden, does not represent the entire Palestinian people. Therefore, the Hamas movement, according to Biden, must be completely destroyed, but the Palestinian Authority cannot be destroyed.
And I think it would be a mistake for Israel to occupy Gaza again
- Said the President of the United States.
In addition, Biden expressed support for opening a humanitarian corridor for civilians to leave the Gaza Strip. Washington, he said, is doing everything possible to ensure that this corridor opens.
The position of the American leader can seriously change the plans of the Israeli leadership. Without the active support of the United States, Israel is unlikely to decide on a confrontation not only with Hamas, but also with other regional anti-Israeli forces - the Hezbollah movement, Syria, Iran.
On the other hand, Biden's words are still just words, and it is far from a fact that in reality the United States is ready to prevent the occupation of the Gaza Strip and not even provide Israel with the necessary military assistance in the event of a ground operation. After all, one must understand that the Israeli lobby in the United States is very strong, and at some point even Biden with his presidential status will not be able to do anything if Israel's supporters in the American administration decide to support the ground operation in Gaza.