During the night, strikes were carried out on enemy targets in Mirgorod, Kremenchug, Khmelnitsky, Dnepropetrovsk and other cities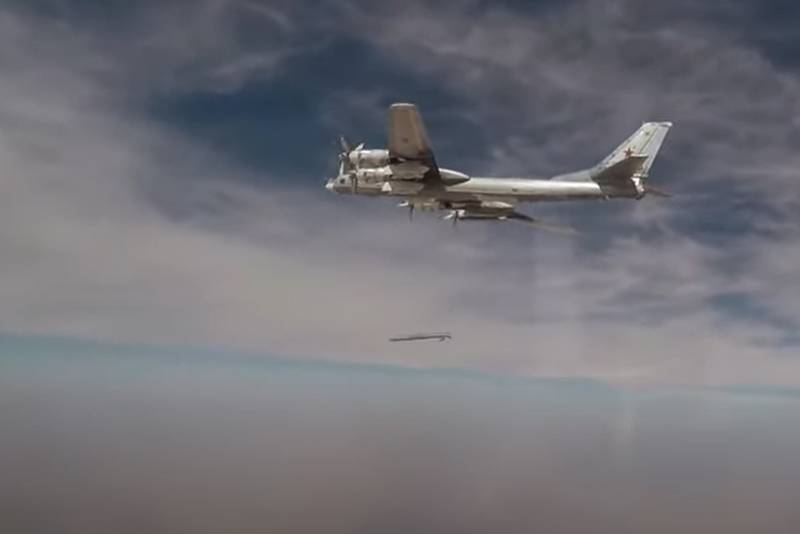 During the night, Russian troops carried out several attacks on Kyiv regime targets in rear areas. It is known that Russian weapons (missiles and strike
drones
) reached Mirgorod and Kremenchug, Poltava region.
According to the latest data, objects at a military airfield were attacked in Mirgorod. There were defeats of an anti-aircraft missile system and at least two bombers of the Air Force of the Ukrainian Armed Forces.
In addition to the Poltava region, numerous targets were hit in other areas controlled by the Kyiv regime. Thus, the strikes hit facilities in the Kirovograd and Khmelnytsky regions. The logistics of moving enemy military cargo has been significantly disrupted.
Several explosions occurred in Dnepropetrovsk. The Ukrainian side reports on the work of air defense. At the same time, there is information that missiles hit a personnel accommodation and training facility, which was subsequently supposed to head towards Avdievka, where the Ukrainian Armed Forces have lost several large strongholds recently. At the first stage, Ukrainian air defense worked on decoy targets created with the help of electronic warfare equipment. Then real rockets flew.
Facilities of the Kyiv regime in the occupied Ukrainian Armed Forces of Zaporozhye were also hit. In particular, several pieces of military equipment were destroyed, which were stored in hangars where they were serviced before being sent to the front.