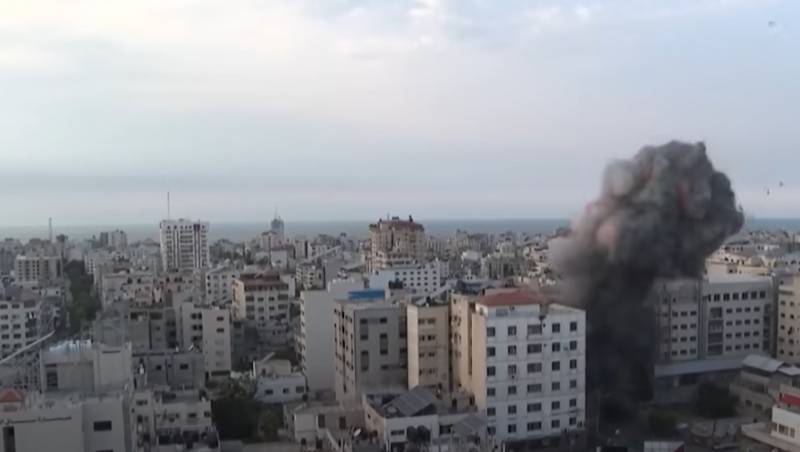 IDF spokesman Jonathan Conricus said that the Israeli army is using "light and precise force" against Hamas in the Gaza Strip.
weapon
", adding a lot of telling phrase "as a rule". According to Conricus, the Israel Defense Forces' bombing of Gaza does not violate any international norms.
Israeli military:
We are committed to complying with international law. We typically use the lightest and most accurate weapons we have in our arsenal. This weapon fully complies with NATO standards.
The phrase "as a rule" indicates that even the IDF command does not deny that individual strikes do not hit Hamas targets. Images from Gaza of rockets hitting entire residential areas or exploding along the path of a refugee column are evidence of this. Moreover, some human rights organizations directly accused Israel (along with Hamas) of committing war crimes.
To date, the Israeli army has not launched a ground operation in the Gaza Strip (although there are reports of entering Beit Jala). Recently there were media reports about the reasons for the postponed operation. It is alleged that this is due to "unsuitable weather conditions in the form of clouds, which interfere with the means
aviation
provide support to ground units." I wonder since when has the IDF fought exclusively under cloudless skies?..