The press service of the Israeli army reports the completion of preparations for the ground operation in Gaza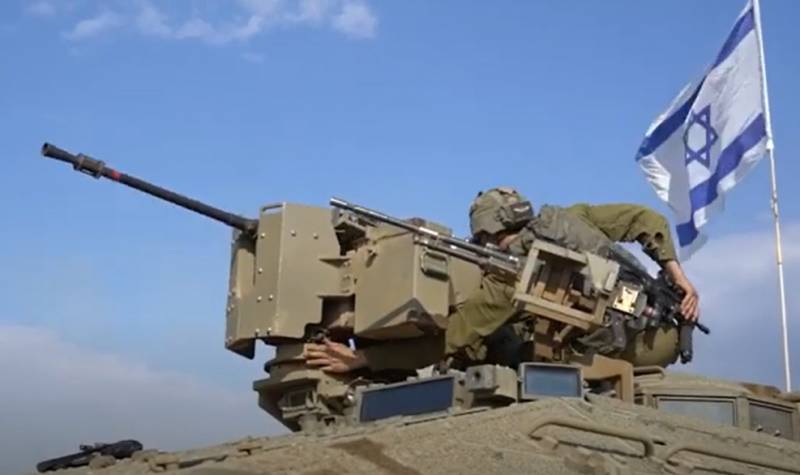 The press service of the Israeli army reports that the IDF has completed preparations for the ground phase of Operation Iron Swords. Let us recall that during this operation, Israel, as its military-political leadership previously stated, is going to completely "defeat Hamas."
For these purposes, several battalions and brigades have reportedly been prepared, "which are deployed throughout the country."
IDF press release:
Our troops are ready for the next stage of military operations. The operation will be on a large scale. To date, our army, having made significant efforts in terms of logistics and completing the mobilization of hundreds of thousands of reservists, is ready for offensive action. The operation itself will be complex in nature as a coordinated attack on Hamas from sea, land and air.
Earlier there were reports that an amphibious assault was planned to land on the shores of the Gaza Strip. It will be covered from the sea by warships of the Israeli navy.
It is somewhat strange that the Israeli command widely announces its plans.
Let us recall that in preparation for the ground operation, the Israeli military created 3D maps of the area so that during an offensive in urban areas they would not be trapped, including among buildings and structures destroyed by bombing.