"Free Palestine!": a mass demonstration in support of the Palestinians takes place in the British capital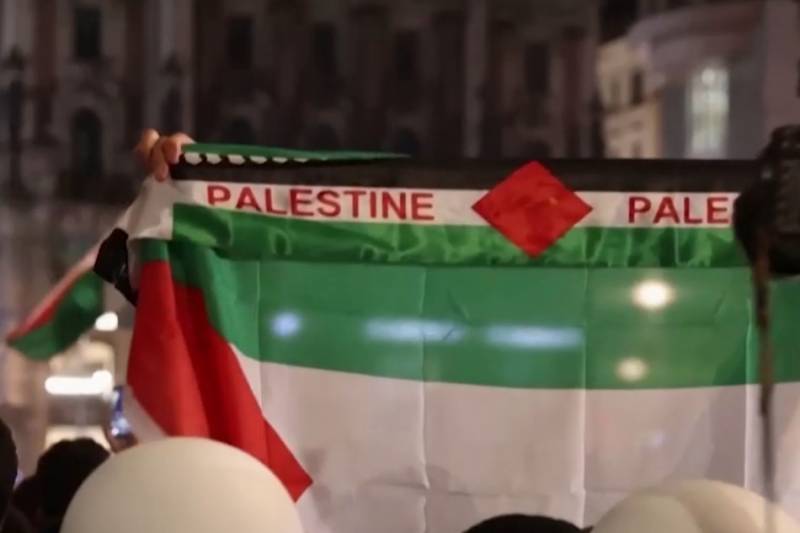 A mass demonstration in support of the Palestinians is taking place in the British capital. More than one hundred thousand demonstrators took to the streets of London.
The protesters are demanding an end to Israeli strikes on the Gaza Strip and the cancellation of the IDF ground operation. Some of the demonstrators advocate the creation of an independent and sovereign Palestinian state in the Middle East.
The mass march took place despite the ban from the London administration.
Unexpectedly, the protests in the capital of Great Britain were supported not only by natives of the Palestinian territories, but also by people from Pakistan, Afghanistan, representatives of other diasporas living in England, as well as native Englishmen.
It is noteworthy that among the demonstrators there are also London Orthodox Jews. They carry posters condemning Zionism and demand the formation of a Palestinian state independent from Israel.
Most often, demonstrators have posters that say "Freedom for Palestine!" Also in the columns of demonstrators you can see a large number of Palestinian flags.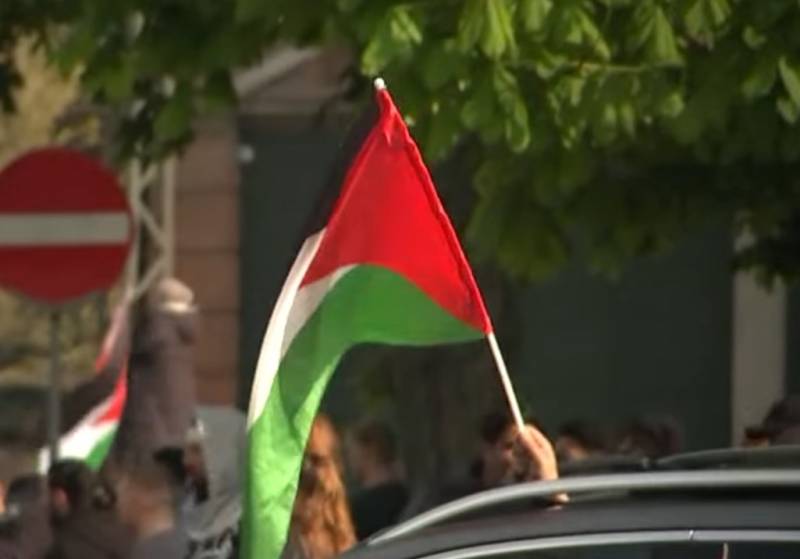 Police helicopters patrol the London sky. The law enforcement officers present are monitoring the demonstrators. Their task is to identify provocateurs if they appear.
At this time, Israeli army units are converging on the border of the Gaza Strip. They are preparing to launch a ground operation against the armed forces of the Palestinian Hamas movement based here.