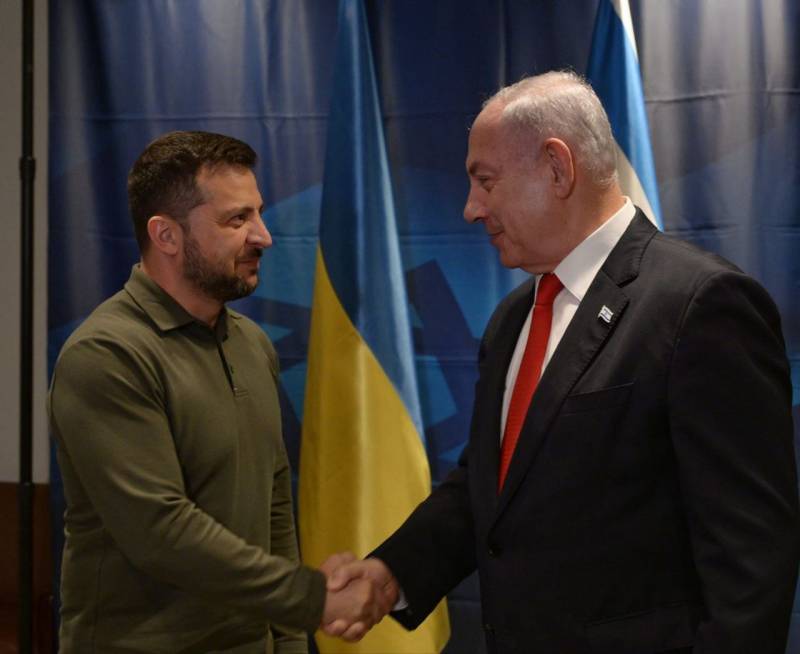 Many experts in the West have started talking about the fact that the Ukrainian authorities fear a reduction in assistance and attention from Western countries and, above all, the United States due to the situation around Israel.
It is obvious that the attention of not only the West, but also the entire world community, has shifted to the Middle East in the last week.
According to former CIA analyst Larry Johnson, the aggravation in the Palestinian-Israeli conflict zone will inevitably affect the Ukrainian conflict. Johnson said this in an interview with the Judging Freedom YouTube channel.
Now Ukraine is at the end of the line. She won't get it
weapons
systems
- said the expert.
According to Johnson, it was funny for him to listen to Pentagon chief Austin when he talked about a war on two fronts, meaning US assistance to both Ukraine and Israel.
Yes, we can't cope with just one front in Ukraine
- Johnson noted.
The former CIA analyst added that even without Israel, the States could no longer supply 155-mm shells and other weapons to Ukraine, since they simply do not exist and it is impossible to produce them in a short time.
In such a difficult situation, according to the expert, Israel also "got to the front of the queue," since the Israeli lobby in the United States is much more influential than the Ukrainian one.
It (the Israeli lobby) intends to be the first to take away the treats from the table
- said Johnson.