Military correspondents: At the Orekhovsky site, the Ukrainian Armed Forces use cluster munitions every day, many of which do not explode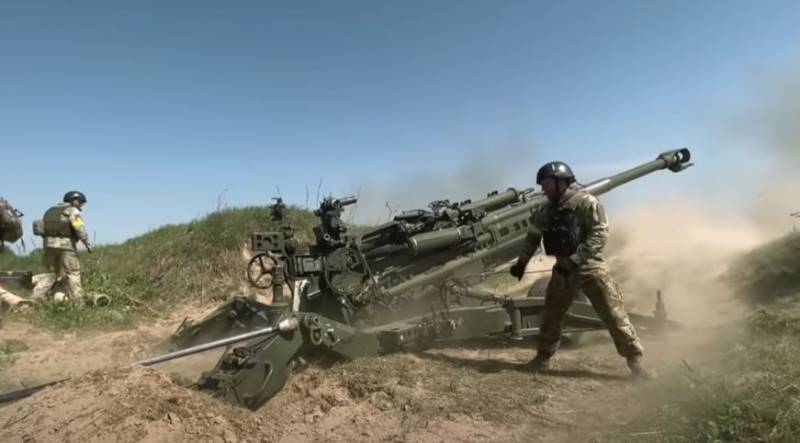 The artillery of the Ukrainian armed forces uses cluster munitions every day in the Orekhovsky sector of the Zaporozhye direction. Russian military correspondents report this based on information from our military personnel.
A significant part of the shells used by the Ukrainian Armed Forces are not of high quality, so they do not explode. A large number of unexploded ordnance creates additional risks for civilians. But the Ukrainian command, of course, does not pay attention to this, although according to international rules, such actions can clearly be qualified as a war crime.
In the area of ​​the village of Verbovoye, where active hostilities continue, the Ukrainian army uses special beacons with motion sensors. In this way, the Armed Forces of Ukraine want to establish routes for the movement of Russian troops for their subsequent mining remotely.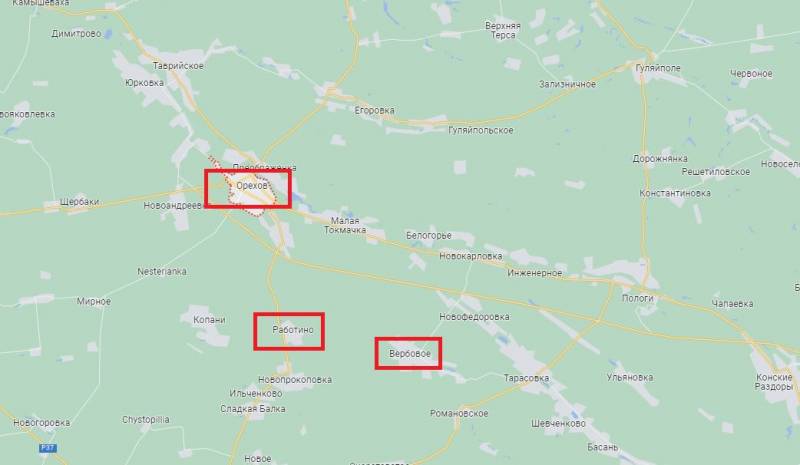 In addition, the Ukrainian Armed Forces are trying to storm the positions of the Russian Armed Forces in the Verbovoy area, hoping to then break through to the rear of the Russian troops who are holding defense in the areas of Novokarlovka, Novopokrovka and Novofedorovka.
Realizing that combat potential is depleted, autumn weather is approaching, and events in the Middle East may affect the scale of Western military assistance, the enemy is trying to occupy new areas before it completely loses the ability to conduct further offensive actions. Now the main task is to prevent him from doing this, and then the Ukrainian formations themselves will not be able to attack, and it will become increasingly difficult for them to defend themselves.