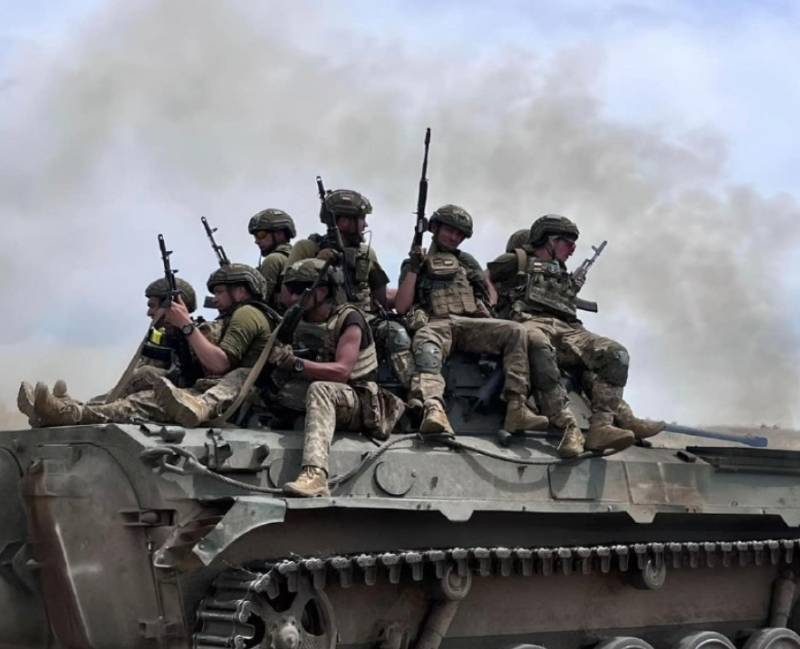 Information that
weapon
, sent by Western countries to Ukraine, comes out here and there, and has long been exaggerated in the media, including Western media.
According to Russia's Deputy Permanent Representative to the UN, Dmitry Polyansky, the supply of Ukrainian weapons to terrorists is a fact that cannot be hidden, although the Kyiv authorities are trying to maneuver and shift the blame to others.
The Russian diplomat noted that there are quite a lot of cases where weapons from Ukraine end up somewhere else. The fact that this has become a reality is already understood by sensible American analysts and experts, Polyansky added.
Ukrainian weapons are spreading all over the world and will pose a threat
- said the diplomat.
Polyansky believes that Western European countries also need to beware, since weapons can be used, for example, by lone terrorists to attack these states. According to the Russian diplomat, it will be very difficult to catch such loners, especially if they have "some kind of Javelins or other means that can shoot down planes, etc."
Let us recall that after the Hamas attack on Israel, information appeared that the group's militants may have used weapons that were sent to Ukraine.