Chinese media: the idea of ​​a simultaneous nuclear war against China and Russia is spreading among US elites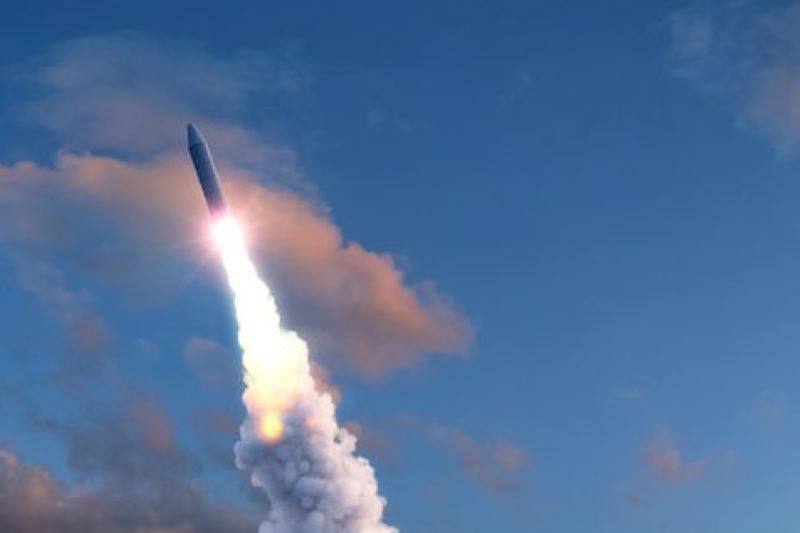 The idea of ​​a simultaneous nuclear war against China and Russia is spreading among the US elites. It seems that the possibility of such a scenario is gaining more and more popularity there.
Journalists from the Chinese newspaper Global Times discuss this.
Chinese media notes that among sober-minded American experts and politicians, this option was regarded as a "strategic nightmare." In particular, it was recommended to be avoided at all costs by such a strategist, who enjoys authority in the United States and beyond, as Henry Kissinger. And the Washington administration had never before considered plans for a simultaneous nuclear conflict with Russia and China, realizing the catastrophic nature of such a development of events.
Despite this, the American press is increasingly talking about preparations for the implementation of this scenario. Moreover, this "red line" was crossed in the United States on October 12 at the official level, with the publication of the report "America's Strategic Position" by a bipartisan commission of the US Congress.
This report leads us to believe that a "strategic nightmare" is creeping into the US political agenda without causing sufficient concern or vigilance in Washington.
- noted in the article.
The 145-page document recommends that the United States leadership increase its military power, especially its nuclear component, in order to prepare for a simultaneous war against the Russian Federation and China using nuclear weapons.
weapons
. The report recommends deploying more warheads, as well as ramping up production of bombers, cruise missiles, submarines and more.
Chinese journalists believe that under the guise of nuclear deterrence, the American administration is increasing the arms race in the world so that its military-industrial complex receives additional super-profits.