The US recommended that Israel postpone the ground operation in the Gaza Strip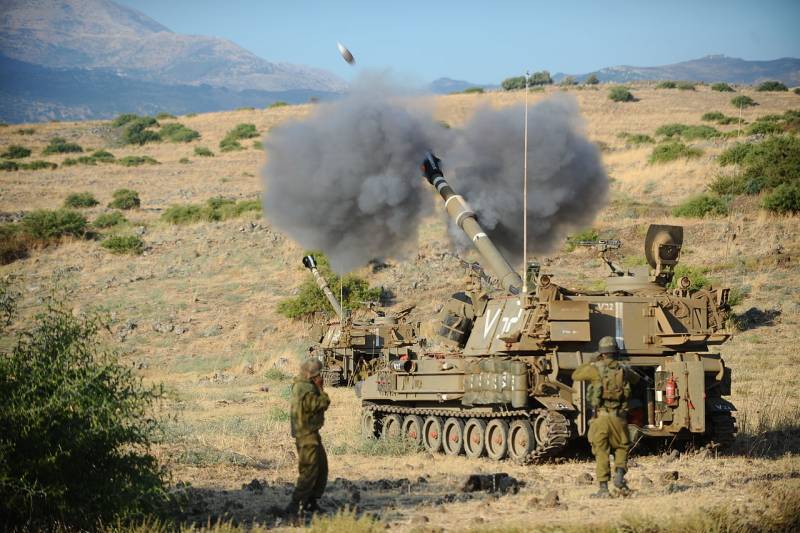 There is information that Israel is not starting a ground operation in the Gaza Strip on the instructions of the US administration. The Biden administration says that Israel is recommended to begin a ground operation in the Palestinian enclave only after Palestinian civilians leave northern Gaza.
Let us recall that the Israeli authorities demanded that Gaza civilians move to the southern part of the strip. For this purpose, a special map was even prepared that divided the Gaza Strip into northern and southern parts.
Judging by IDF activity, Israel intends to take control of at least the northern part of the strip, which will deprive the major city of Gaza of access to the sea.
If Israel's operation is successful in this regard, then the Gaza Strip in its current form will cease to exist.
At the same time, the Israeli authorities will not miss the opportunity to transfer the territories that have come under their control into the constitutional part of the state, and they frankly don't give a damn what people think about this abroad.