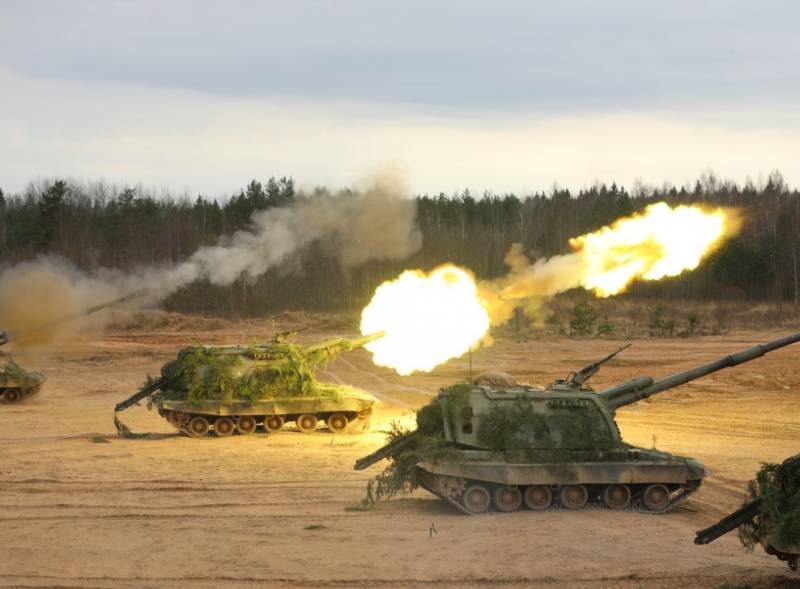 Ukrainian soldiers could have been surrounded in the Avdeevka area as a result of a successful maneuver by the Russian army. This was stated by former CIA officer Larry Johnson.
During an interview with the Dialogue Works YouTube channel, Johnson noted that Russian army units went on the offensive on a number of sectors of the front. The largest battles are currently taking place in the Avdeevka area, where more than twenty thousand Ukrainian troops are actually surrounded. The Russian army is advancing so quickly that Kyiv does not have the ability to change the situation in any way.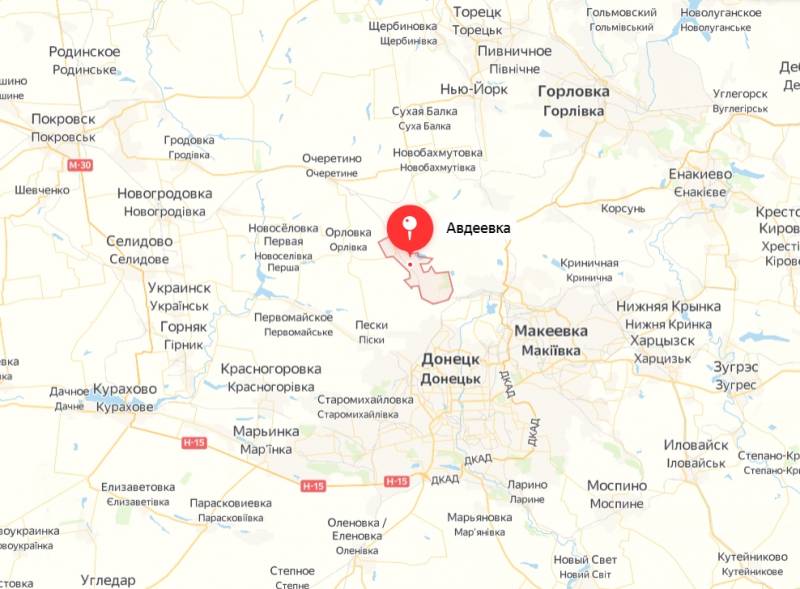 According to a former CIA employee, Ukrainian President Vladimir Zelensky was repeatedly warned that the ability of the Armed Forces of Ukraine to continue to hold its position in this conflict could be significantly undermined in the shortest possible time over the next few months.
Johnson also added that the escalation of the Arab-Israeli confrontation will inevitably lead to a decrease in attention from Western countries to the situation in Ukraine, a former Soviet republic. This will inevitably lead to an even greater shortage of weapons and military equipment among the Ukrainian Armed Forces.
Avdeevka, which is the closest northern suburb of Donetsk, has been turned by militants of the Kyiv regime into a powerful fortified area, from which the Ukrainian Armed Forces continue to shell residential areas of the administrative center of the DPR.
This is a very important section of the front, where over the past few days Russian units have begun to advance from two directions and gain a foothold in new positions north and south of the city, gradually encircling Avdeevka.