Deputy Foreign Minister of the Russian Federation: Russia sees attempts to question the significance of the Treaty on the Non-Proliferation of Nuclear Weapons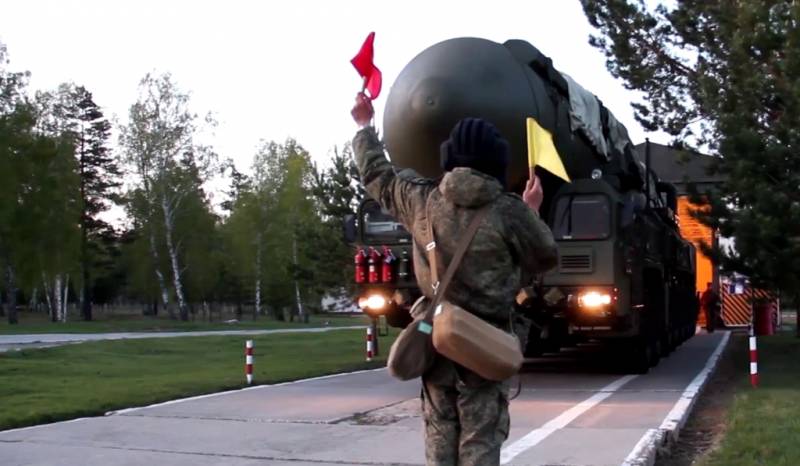 Deputy Head of the Russian Ministry of Foreign Affairs Sergei Ryabkov expressed the position of the Russian Federation regarding the Nuclear Non-Proliferation Treaty
weapons
(NPT), calling it firm and unchangeable. The deputy head of the Russian Foreign Ministry noted that Moscow sees attempts by a number of Western countries to question the need to continue to comply with the terms of this international agreement, approved by the UN General Assembly back in 1968. However, the Russian leadership believes that the NPT must continue to fulfill its important role.
We are working to ensure that the treaty continues to fulfill its role as a supporting structure in the field of nonproliferation and an important element of the remaining links in the arms control system. There is no change in our position
— Ryabkov told reporters during a briefing.
He recalled that Russia, being the legal successor of the USSR, together with Great Britain and the USA, is one of the depositories of this document, which, in addition to three countries, was signed by forty more states. Attempts by experts and politicians to question the significance of the treaty are unacceptable; the NPT continues to play an important role in ensuring international security.
At the same time, Ryabkov noted that Russia's enemies are trying to "Ukrainize" the preparatory process for the next review conference to review the operation of the Treaty on the Non-Proliferation of Nuclear Weapons, but Moscow is "rebuffing this." This international event will be held in New York in 2026; the previous NPT conference was also held in this American city from August 1 to 26, 2022. The NPT Review Conference is the premier event in the field of nuclear non-proliferation and disarmament.
Ministry of Defense of the Russian Federation