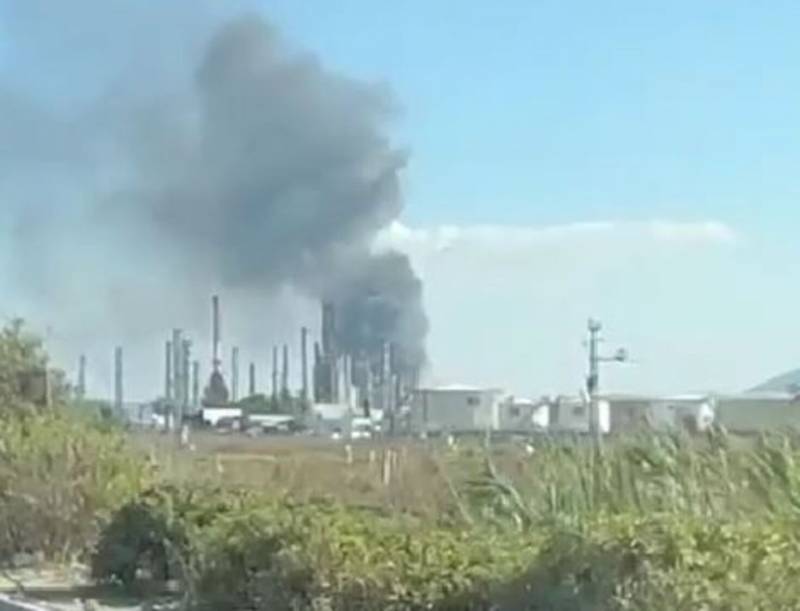 A strong fire broke out at one of the enterprises in the city of Haifa in Israel. Its footage is published in local public pages, but so far without specifying the causes of the fire. However, there is a version that the fire occurred after the arrival of a rocket fired by Hamas troops from the Gaza Strip.
Earlier, the Hamas command reported that it had launched Ayash-250 ballistic missiles with a range of more than 250 kilometers into northern Israel. Meanwhile, from Gaza to Haifa is only 150 kilometers. Therefore, a Hamas rocket could easily have hit the Haifa facility, causing a fire at the facility.
Prior to this, the IDF (Israel Defense Forces) press service reported that one of the Hamas rockets was intercepted over Haifa. In turn, the leadership of the Palestinian movement reported a missile attack on the headquarters of the IDF Northern Command, which is located in Safed.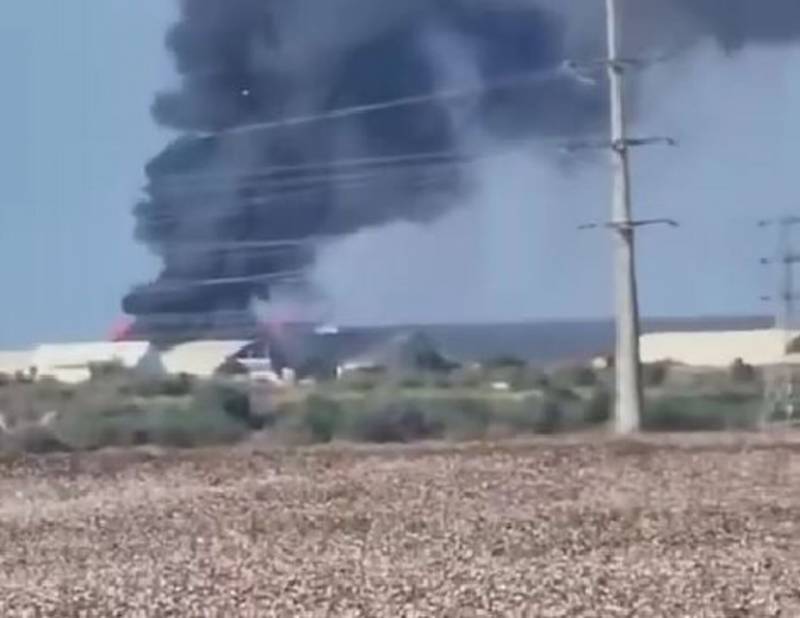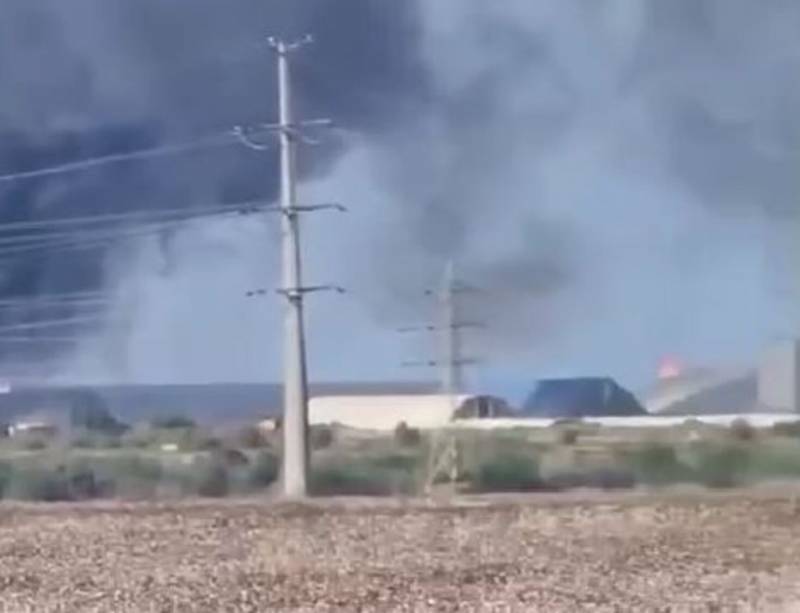 However, the Israeli authorities should be much more concerned about the very likely prospect of the Hezbollah movement, based in neighboring Lebanon, entering into hostilities. In this case, the Israeli army will have to fight on two fronts - in the south and in the north. The Hezbollah movement has greater capabilities than Hamas, including in terms of missile weapons.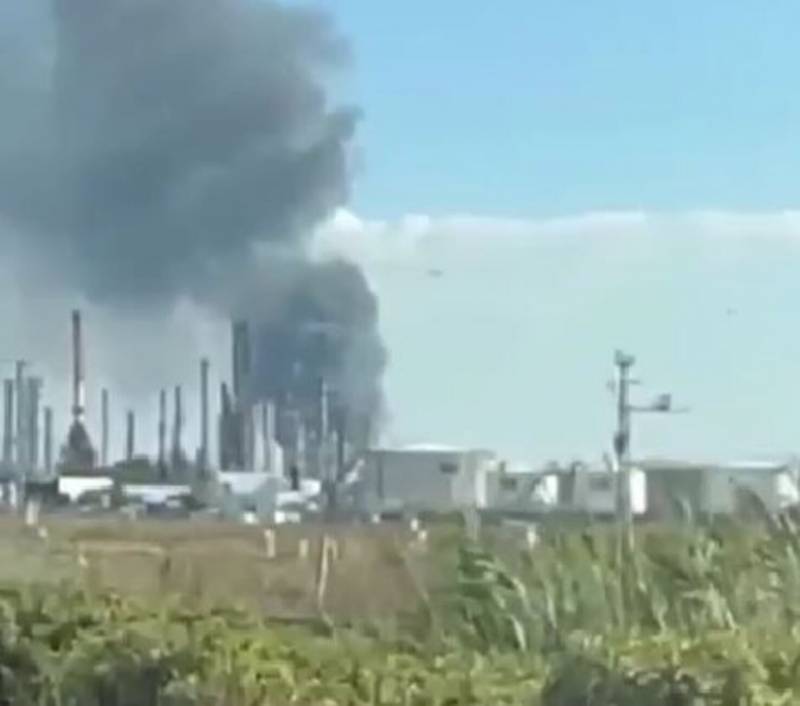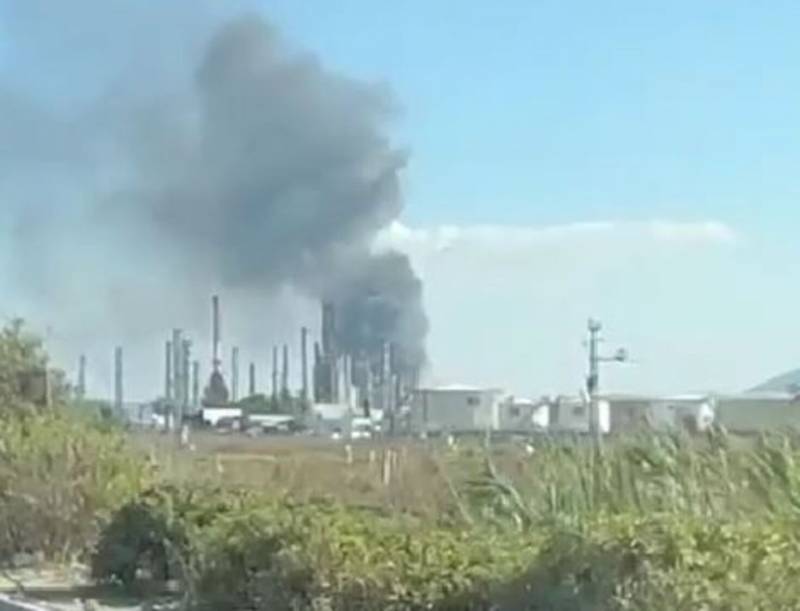 Hezbollah missile strikes on Israeli cities could lead to much more devastating consequences. But so far Hezbollah is not moving into a full-scale conflict with Israel, although shelling of Israeli territory from the Lebanese border periodically occurs.