On approach to Bryansk, another Ukrainian drone was destroyed with the help of electronic warfare systems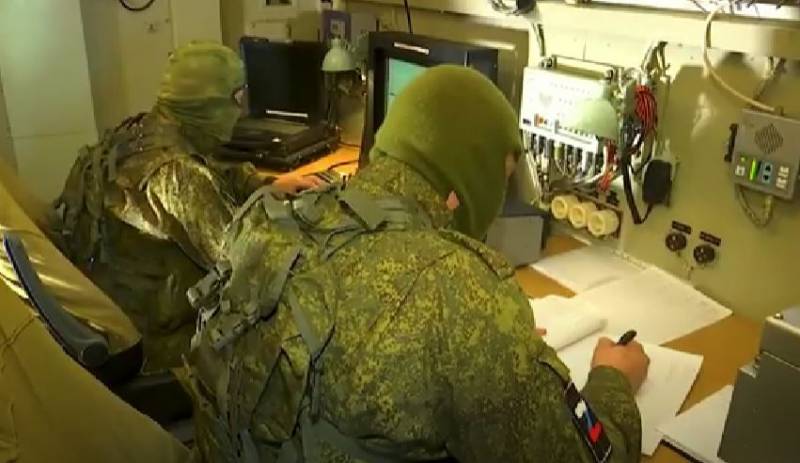 Today, the air defense systems of the Russian Armed Forces prevented another attack by Ukrainian formations on Bryansk. This was announced by the governor of the Bryansk region, Alexander Bogomaz, who published a corresponding post in his Telegram channel.
According to the head of the region, the enemy drone was destroyed on approach to the regional center using electronic warfare systems. The drone was of an airplane type, and there was no damage at the site of its fall. No one was injured as a result of its destruction; now specialists from operational services are working where the drone fell.
This is not the first UAV attack of Ukrainian formations on the territory of the region in a day. Previously, Ukrainian formations launched
drones
towards Bryansk. One of them was shot down over a chemical plant, the other fell on the territory of a construction complex and exploded, after which a fire broke out.
Against the backdrop of their failures at the front and the already obvious fiasco of the counteroffensive, the Ukrainian Armed Forces intensified their attacks
drones
to Russian regions. The Belgorod, Bryansk and Kursk regions, which border Ukrainian territories, are most exposed to drone attacks.
The launch of drones loaded with explosives to attack civilian infrastructure and residential areas is another manifestation of the criminal policy of the Nazi regime of modern Ukraine, which does not stop at committing war crimes.