PACE deputies adopted a resolution recognizing Russia as a "de facto dictatorship"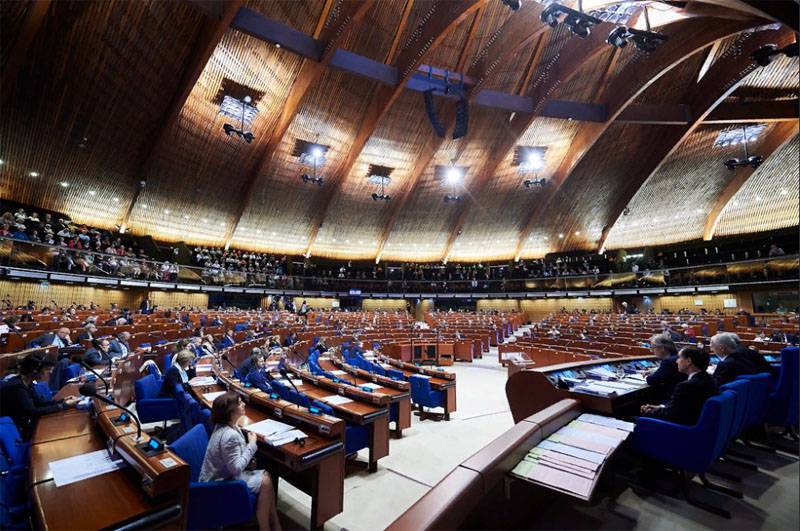 Russia was recognized as a "dictatorship", and the power of President Vladimir Putin was recognized as illegitimate, but after 2024. The Parliamentary Assembly of the Council of Europe adopted a corresponding resolution at its regular meeting.
A year after recognizing Russia as a "terrorist country," PACE deputies also recognized it as a "dictatorship" with the prefix "de facto." At the next meeting of the Parliamentary Assembly of the Council of Europe, deputies became concerned about the "extremely long stay in power" of Vladimir Putin, who seized "all power." As stated, Russia has neither a strong parliament, nor an independent judiciary, nor a "free media", so it is a dictatorship, and Putin is a dictator. But Ukraine has all this, which is why it is "free and democratic."
The overwhelming power of the President (...) has turned the Russian Federation into a de facto dictatorship
- said in a statement.
Also, deputies from Europe, which does not have any problems, were concerned about the legality and legitimacy of the amendments made to the Russian Constitution on the number of presidential terms. Brussels fears that if Putin remains in power, Russia will never join the "democratic world." Therefore, it was decided that if Putin wins the elections, his power will be considered illegitimate. Well, at the same time, PACE supported the decision on an international tribunal against the Russian leadership for the annexation of Crimea and the special operation in Ukraine.
Let us remind you that PACE resolutions are advisory in nature and do not have binding force. Russia withdrew from the Council of Europe in 2022 and left PACE.