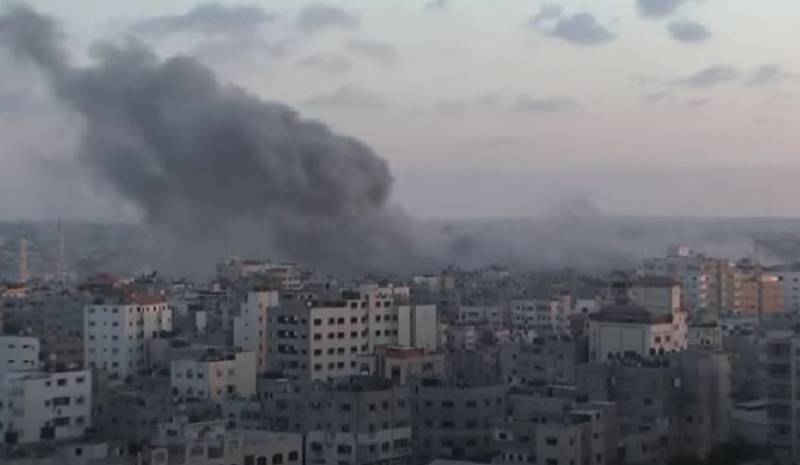 In the Gaza Strip, Israeli airstrikes killed 13 Israelis and foreign citizens taken to the Palestinian enclave. This was stated by the Palestinian movement Hamas, reports the Reuters news agency.
During the October 7 attack on Israeli territory, Hamas captured large numbers of Israeli Defense Forces personnel and civilians. Among the latter were citizens of other states. All captured people were taken to the Gaza Strip, but the Israeli command, despite this circumstance, subjected the Palestinian enclave to carpet bombing, literally wiping it off the face of the earth.
By announcing the death of the captives, the Hamas movement is trying to influence the world community so that other countries begin to put pressure on Israel, demanding an end to massive attacks on Gaza.
However, the Israeli leadership is no longer going to be guided solely by the safety of the captives. In addition, the United States and European countries openly supported Israel in its actions and do not prevent further bombing of Palestinian territory.
It is interesting that on the morning of October 13, after Israel called for the civilian population of Gaza to move to the south of the enclave, the Hamas leadership called on the Palestinians to remain in their homes. But in fact, the residents of Gaza already have nowhere to go, since neighboring Egypt does not intend to allow hundreds of thousands of Palestinians, who are potentially refugees, into its territory. In the Gaza Strip, water and electricity are cut off and fuel is not supplied, which is approaching a humanitarian catastrophe in the region.