The Ukrainian Armed Forces attempted to use a UAV to attack a chemical plant and a construction complex in the Bryansk region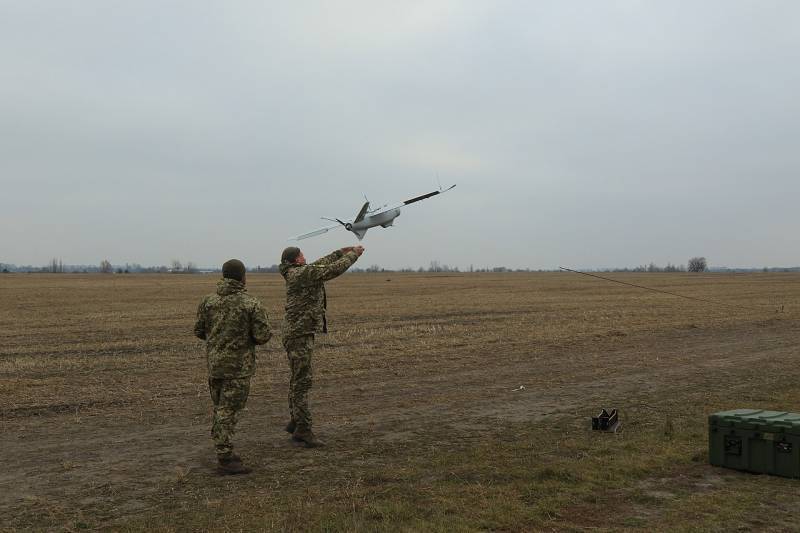 On the night of October 13, the Ukrainian armed forces made another attempt to attack a facility in the Bryansk region. A Ukrainian aircraft-type unmanned aerial vehicle attacked a chemical plant named after the 50th anniversary of the USSR.
Reportedly, the Ukrainian Armed Forces drone was suppressed using electronic warfare equipment. But they probably did it quite late, since the drone fell on the roof of one of the enterprise's workshops and then exploded. Fortunately, no one was injured in the explosion.
Before this attack, the Ukrainian Armed Forces launched an unmanned aerial vehicle, which fell and exploded on the territory of the "Your House" construction complex in Bryansk. As a result of the explosion, a fire broke out in a commercial premises with a total area of ​​90 square meters. No one was injured during this attack either.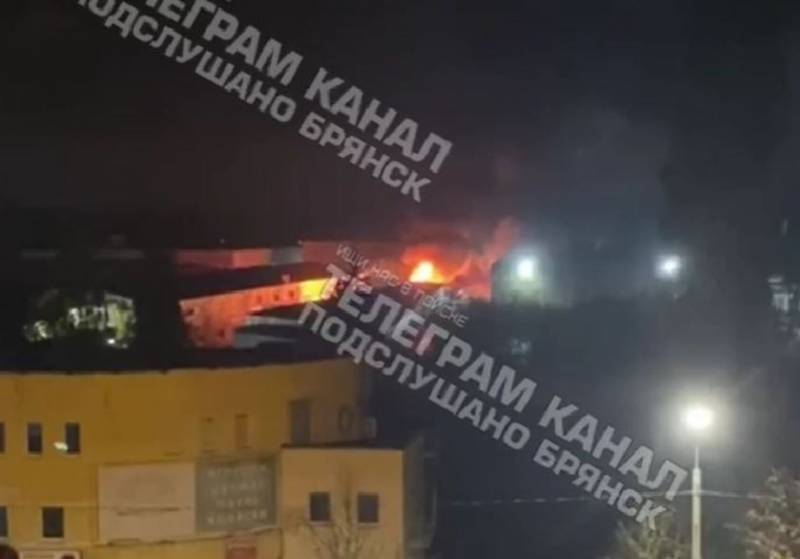 Residents of Bryansk reported on social networks about a strong explosion and fire in the area of ​​the meat processing plant. After this, the governor of the Bryansk region, Alexander Bogomaz, reported attacks by Ukrainian
drones
for objects in the region.
Ukrainian formations continue to attack Russian regions using unmanned aerial vehicles
aviation
. It is significant that they choose civilian infrastructure and residential buildings as targets, and this indicates the criminal nature of the Kyiv regime, which has no moral barriers to attacks on civilians.