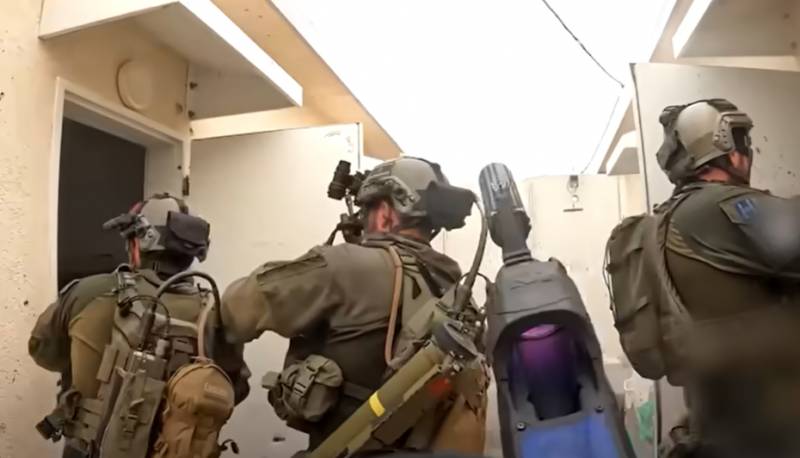 The Israeli military showed the progress of the operation against Hamas in the border areas with the Gaza Strip. The combat effort was allegedly aimed at freeing 250 prisoners and hostages held by Hamas at the Sufa military base captured by the group.
The operation was carried out by special forces soldiers "
Flotilla
13 ("Shayetet 13") - units that are part of the special (sabotage and reconnaissance) operations forces of the Israeli Navy.
It is alleged that during the Flotilla 13 operation, about 60 members of the Hamas group were eliminated, and another 26 were detained. Among those detained is Abu Ali, whom the Israeli army press service described as deputy commander of Hamas' southern naval division.
In the footage you can see Israeli commandos firing from automatic
weapons
, throwing grenades. In addition to small arms, some special forces soldiers also have hand grenade launchers.
At the same time, it is not entirely clear: either the footage shows the final part of the assault, or Hamas did not offer any significant resistance at all. Among other things, the Israeli military demonstrates how they take out a young man without clothes. He is placed facing the wall.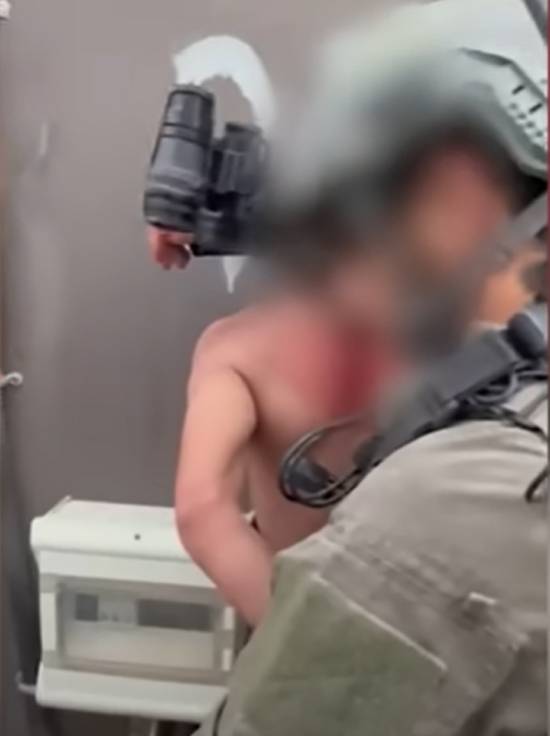 Why did he find himself naked, taking a shower during an Israeli assault while holding 250 prisoners? To put it mildly, it is not entirely clear.
Then filming takes place in pitch darkness. The multitude of evacuated hostages, like the dozens of bodies of liquidated Hamas fighters, are not shown.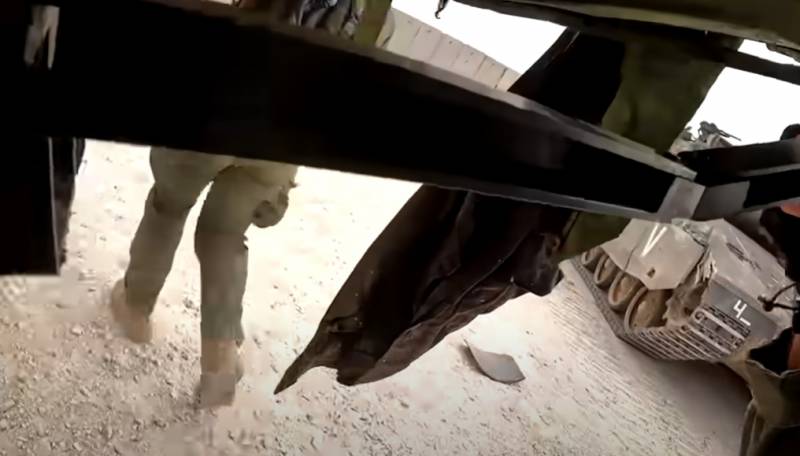 These images raise many questions. Among them is the question of whether the Israeli tank that appeared in one of the frames was used for the assault or was it already at the base, being, like the entire base, captured by Hamas?